$
USD

$
USD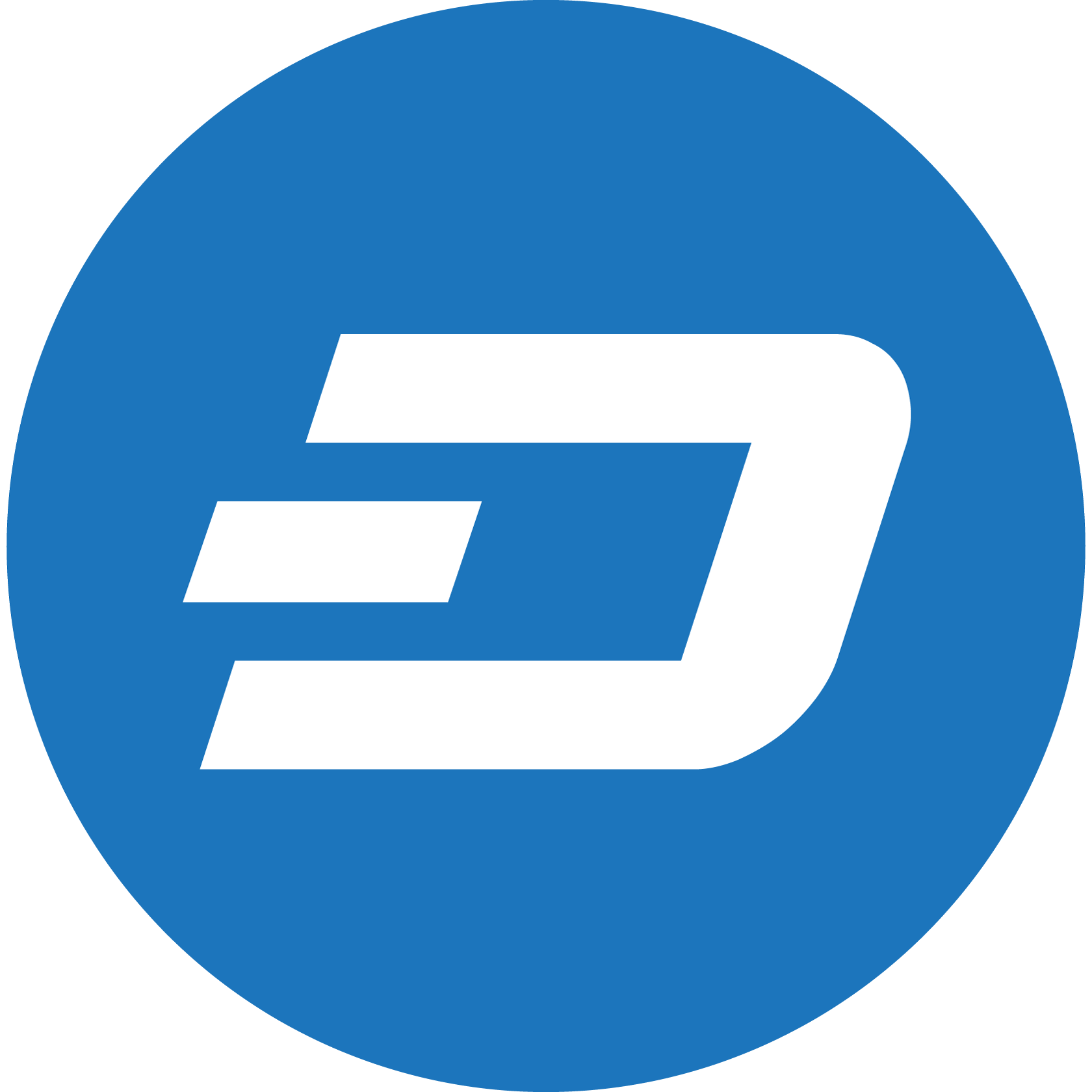 $
USD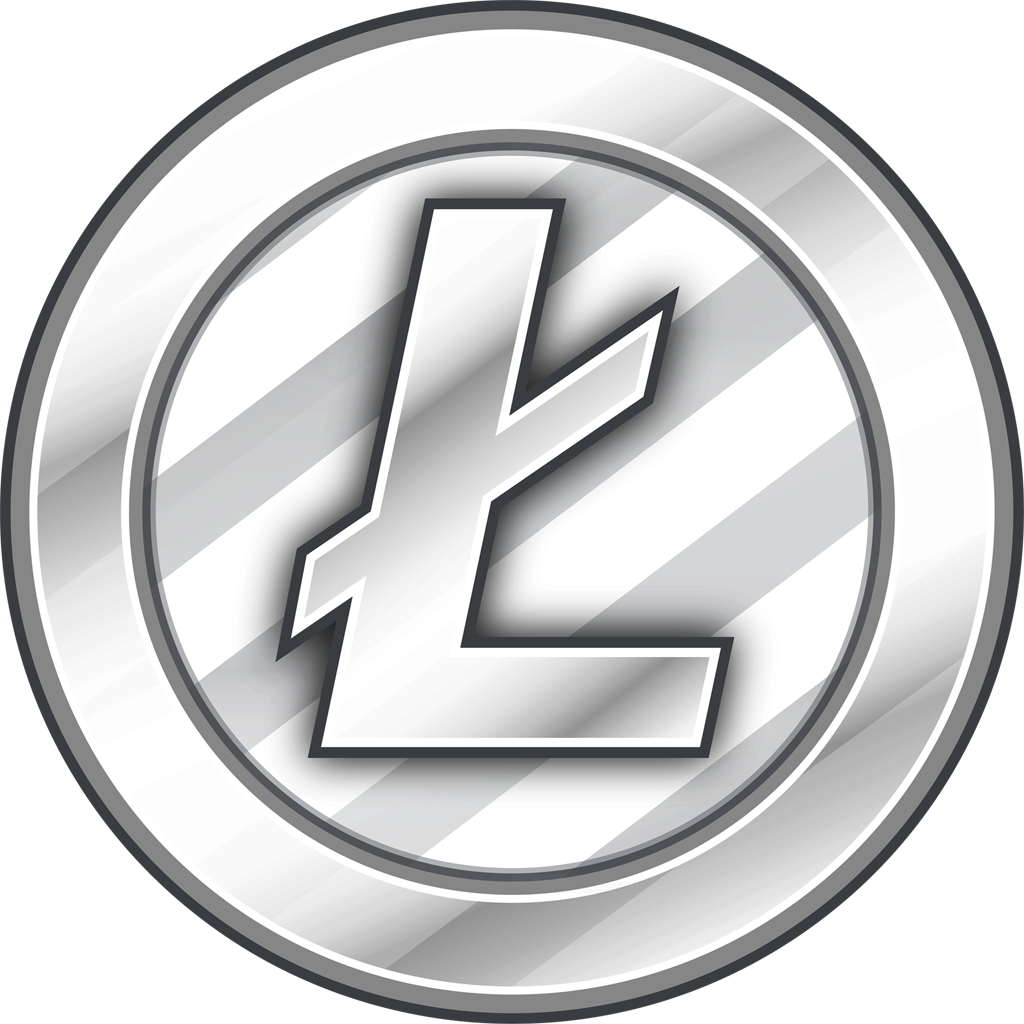 $
USD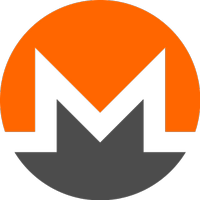 $
USD
$
USD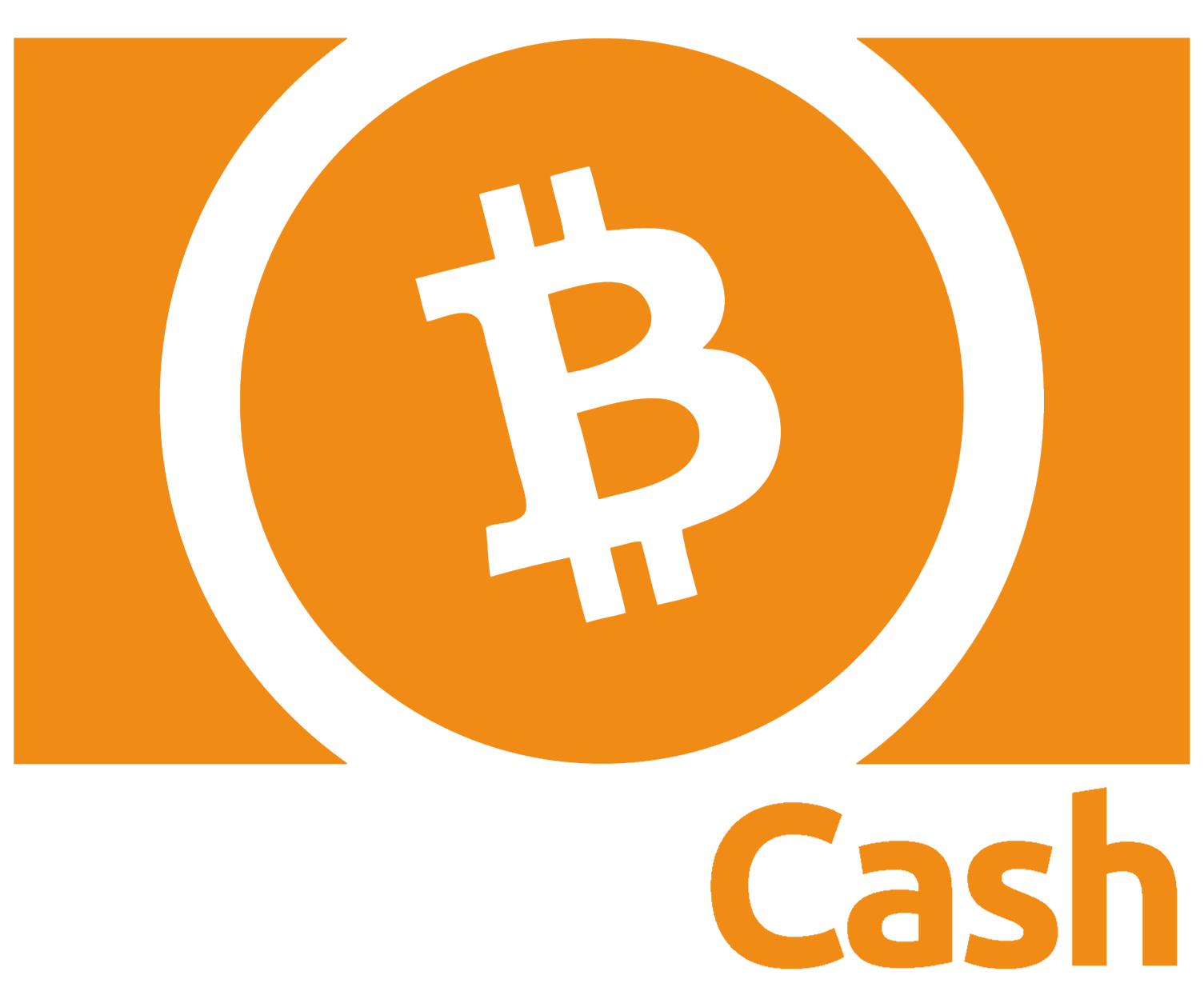 $
USD
Join The Fastest Growing Blockchain Stocks & Crypto Newsletter
Main Crypto Currency Trends
Ripple
$14596.68
USD
12437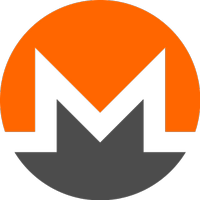 Monero
$
USD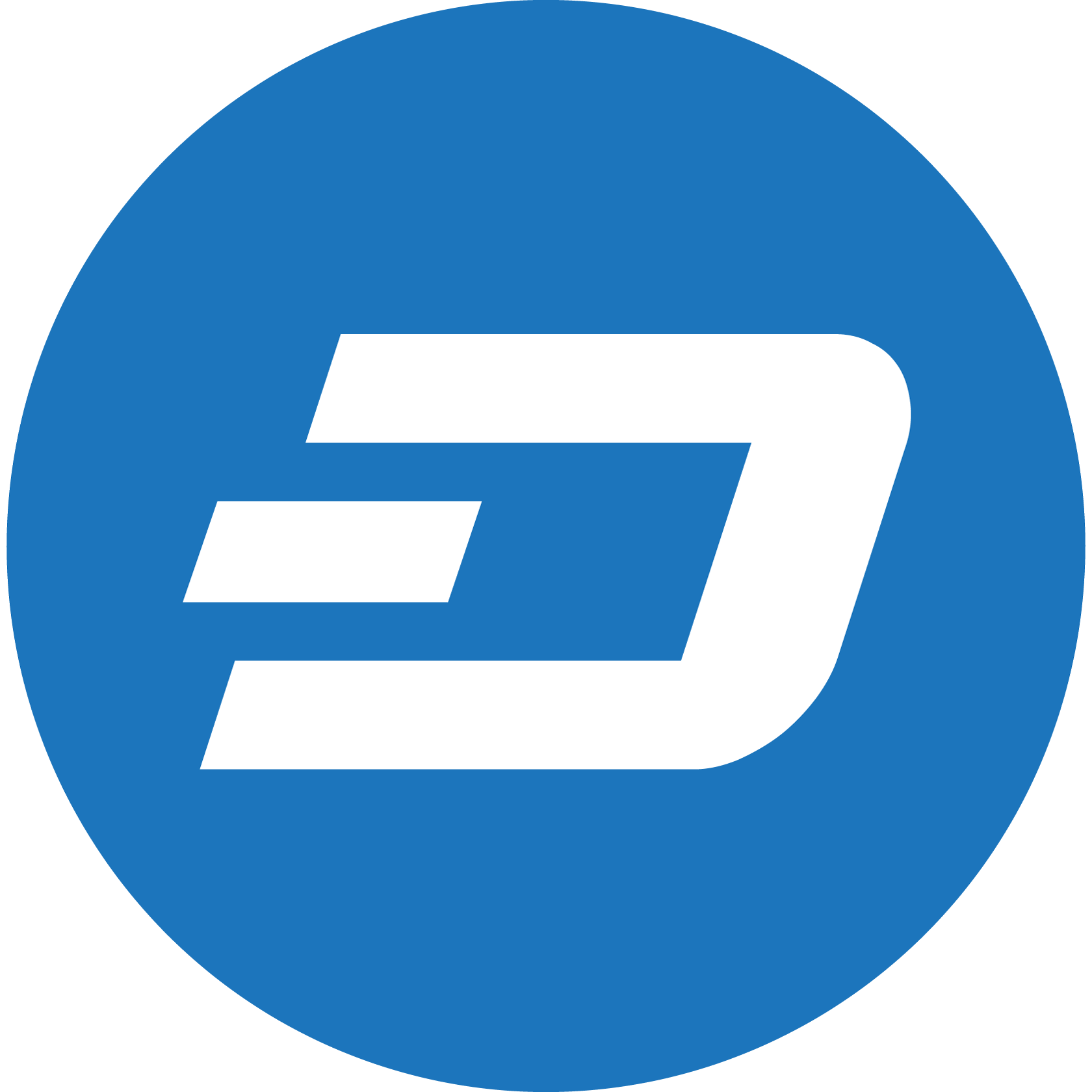 Dash
$
USD
Bitcoin
$14596.68
USD
12437

Etherium
$
USD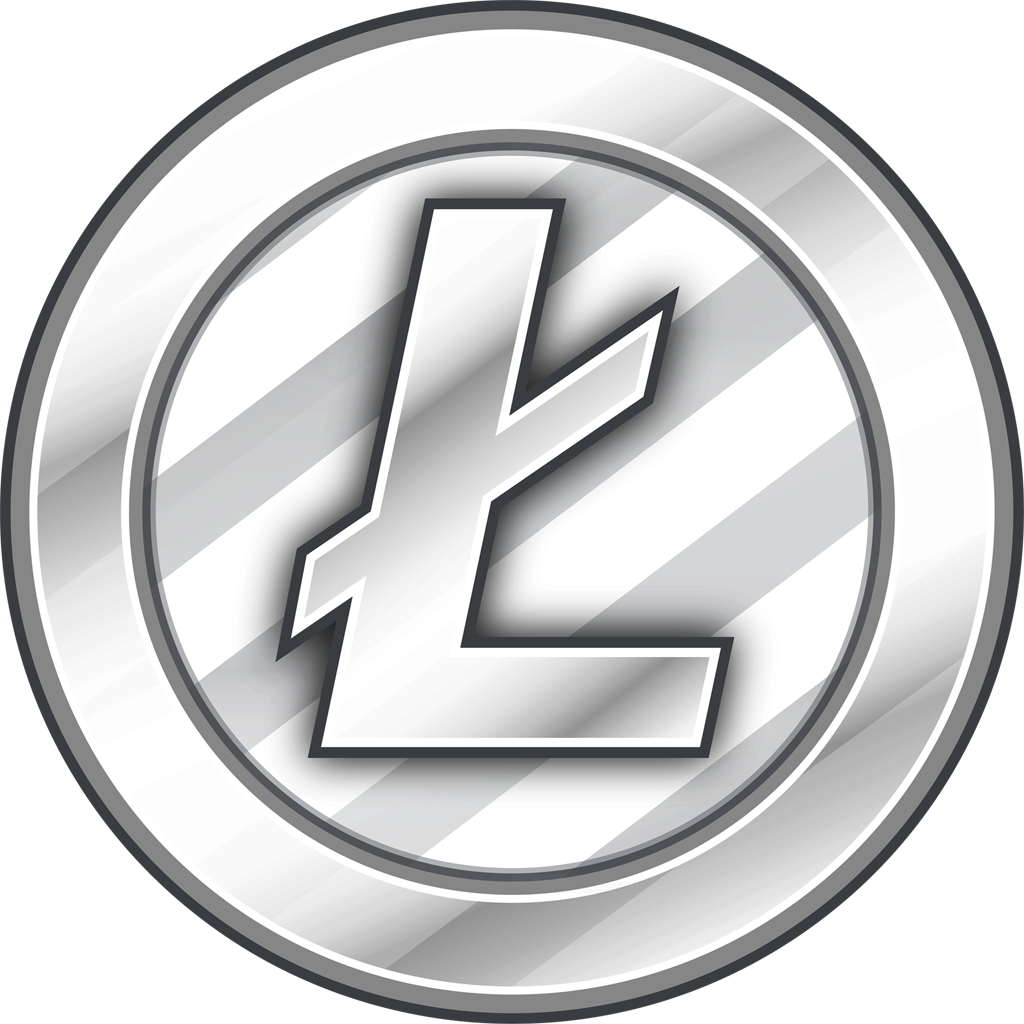 Litecoin
$
USD
The assistant deputy minister of technology solutions, Ian Bailey has revealed that they have spent quite sometime researching and experimenting with the open-source blockchain...
The Reserve Bank of India (RBI) has ordered all the commercial banks in India to stop conducting business with firms that indulge in the...
BitKan, a cryptocurrency data startup based in Shenzhen has announced that it has raised $10 million in its Series B funding round. The contribution in...
What is it that could be much better for any business than to have a large number of customers trickle in begging it to...
Join One Of The Fastest Growing Blockchain & Crypto Newsletter
The bitcoin trading companies in Israel could soon encounter tighter rules enforced by the country's finance regulator. Shmuel Hauser, the head of the Israel's...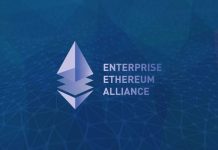 The latest move by Ethereum-based blockchain initiative Enterprise Ethereum Alliance (EEA) was the unveiling of three new member-driven working groups in digital identity, multiplatform interoperability and...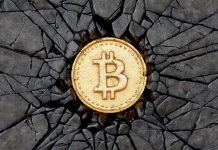 ViaBTC, known for Bitcoin Cash and Bitcoin mining recently announced the launch of Ethereum mining pool. Ethereum gained significantly last year which has diverted...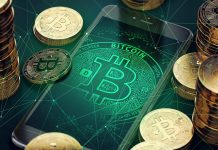 It would be an understatement if you say that 2017 belonged to Bitcoin. Rather many investors claim that the technology of blockchain has become...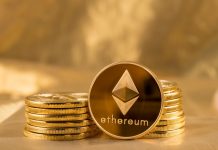 Ethereum will soon launch its hard fork under EtherZero (ETZ) project. There have been many Bitcoin forks, but this one will be the first...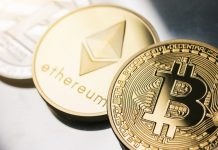 Ethereum founder Vitalik Buterin recently blasted the cryptocurrency investors for showing off their newly earned wealth. According to him the investors are so busy...
Join One Of The Fastest Growing Blockchain & Crypto Newsletter