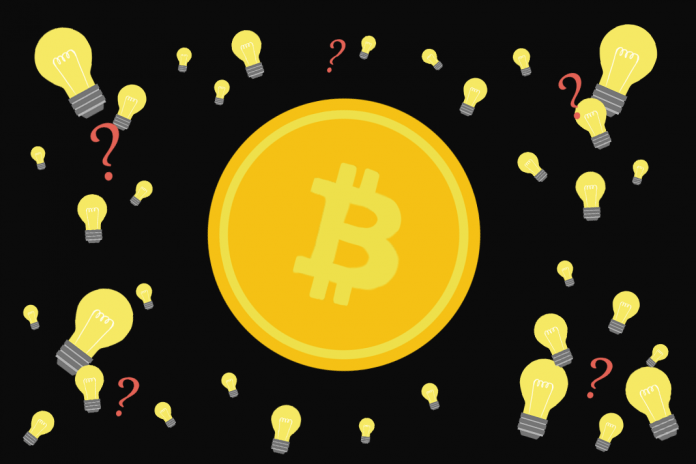 Bitcoin community is not frustrated with the growth in scams as the "forking fever" is haunting may people. Many people have become too smart to create their form derived from the original Bitcoin protocol. Just a few weeks ago, a well-known Chinese investor, Chandler Guo started his own "Bitcoin God" snapshot-clone.
And now yet another snapshot fork, Segwit2X has hit the cryptocurrency trading. It seems that people are just overwhelmed with the success of Bitcoin and other crypto assets and trying everything possible to reap benefit from the trend. One way of doing so is creating snapshot-clones out of thin air which is fast catching up and has irked the cryptocurrency enthusiasts.
Is Segwit2x Different From The Other Blockchain Clones?
The so-called "fork" dubbed Segwit2x was launched on December 28, 2017. However, unlike the other clone projects that hit the market cap recently, this new project has a code that can be reviewed on Github. The earlier clone projects had no existence or codebase and hence cryptocurrency investors were quite doubtful about them and even dubbed them as scams.
The approach of the Segwit2X project is quite different as its planning involves making significant changes to the legacy codebase. The changes will include using a high block generation rate, X11 algorithm, and a Unique address format. All these changes will take the block size to 4MB. Interestingly, immediately after the Segwit2X project was announced the B2X futures prices increased 3-fold.
And just a day prior to the launch of a fork, the price rose by around 75%. This unanimous support that the fork received is because of the exclusive technologies offered by B2X. It provides the cryptocurrency traders respite from the low-speed network and high transaction commissions associated with Bitcoin. Also, the number one cryptocurrency's chief production capacities are now in the hands of several pools. Hence it is no longer a decentralized crypto asset.
So, Segwit2X is quite different from Bitcoin as it offers the investors more freedom and also it is not one of those scams that is born out of thin air and can vanish any time.