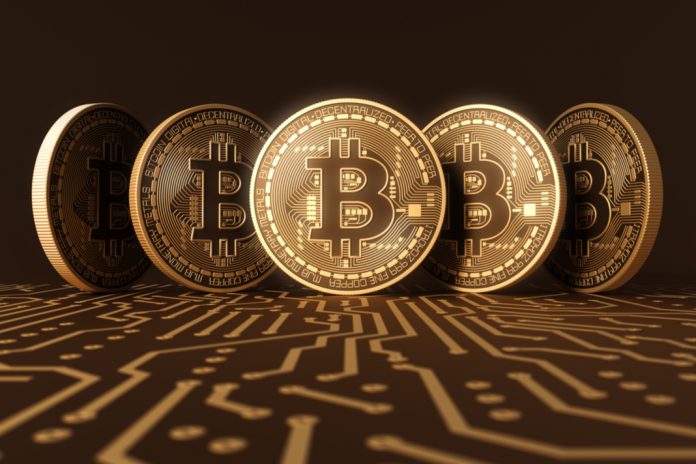 Bitcoin continued to fall by December-end and with most of the countries being cautious now with the investments in cryptocurrencies, many other assets in the market may take the blow. South Korea has already begun the crackdown on Bitcoin and the consequences are already showing it.
After reaching a record high of nearly £15,000 in the first part of December 2017, now the cryptocurrency has tumbled below £10,000. The new rules recently announced by South Korea will include a crackdown on almost 20% of all Bitcoin transactions. The rules have especially been introduced with the view to fight money laundering in the world of virtual currencies.
With these new rules, South Korea is planning to stop anyone from opening anonymous accounts and making virtual currency exchanges. According to the minister for government policy coordination for South Korea, Hong Nam-Ki, officials believe that there is an irrational overheating in the virtual currency trading. Nam-Ki further stated that the country cannot overlook such a situation and will take steps to close the anonymous accounts currently in operation by the next month.
North Korea Supports Negative Ways To Bolster Weak Economy
North Korea is currently fighting to overcome the crisis of weak economy and as per its reputation, the regime has decided to support negative ways to bolster its tumbling finances. Reports indicate that North Korea is now engaging in cryptocurrency phishing attacks. The totalitarian communist state has been trying such espionage attacks on its rivals including Japan and South Korea since long to gain political, military, and technological information.
Now the country is using Bitcoin and similar other cryptocurrencies to fulfill its requirement of money. All these and other developments point out that the rise of the cryptocurrency has somehow opened up a new playground for the criminals. Even the global law enforcement has recognized the virtual currency as an arena for the crime-play.
A report says that criminal use cryptocurrencies to carry out criminal activities in four areas including money laundering, contraband transactions, tax evasion, and extortion.