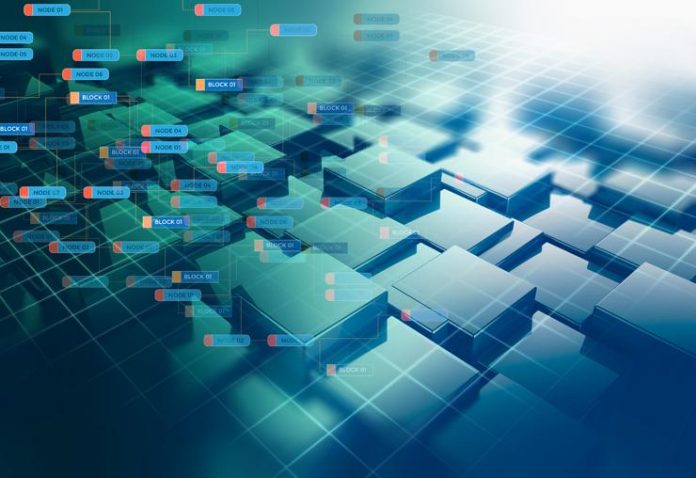 The assistant deputy minister of technology solutions, Ian Bailey has revealed that they have spent quite sometime researching and experimenting with the open-source blockchain technology.
According to him, it is still early days to move ahead and make projections. However, he is optimistic that they are headed to the right direction considering that what they want is to reach that point where they will be able to share information between organizations as well as across jurisdictions.
At this point in time Bitcoin has been able to rise through the ranks to become one of the world's most popular currencies and to get to this point much can be attributed to the underlying blockchain technology.
Bailey states, "A blockchain is a decentralized, distributed, public ledger of transactions that is considered more secure than other digital record-keeping. Currently, a B.C. company would register in B.C. and then again other provinces."
However, it is critical to point out that there could be issues with those business owners that forget to change their address without notifying each jurisdiction or for those that end up forgetting their annual filings. They run into the risk of their registration being suspended and getting matters back to normal at times proves very challenging.
It isn't always necessary to go through the trouble of having to phone each of the jurisdictions or having to worry about tracking down the problem. The moment you choose to face blockchain's way is the moment you choose to simplify matters because with it all the changes to the record are captured automatically. That is of course through the blockchain and experts say this is undoubtedly one of the best things that are coming with the passage of time.
Basically, it isn't so much about your ability to either fix or not fix the issue. It is more about the degree of the difficulty and other associated intricacies. However, Bailey is of the opinion that it is still too early to determine whether or not the pilot project will be turning out to be a great success.