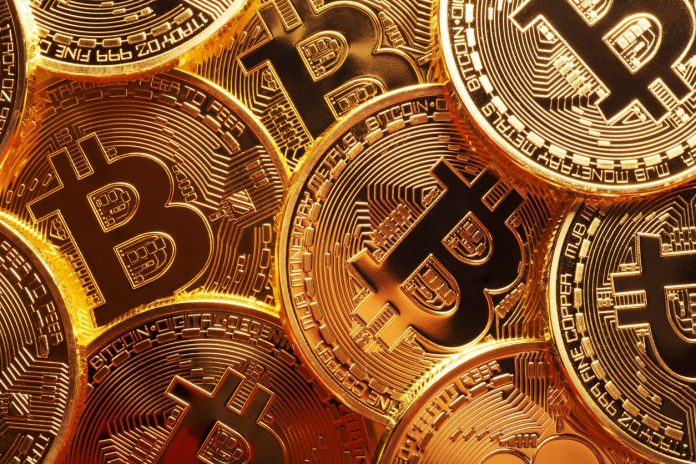 Cryptopia, one of New Zealand's smallest cryptocurrency exchanges has been having problems and customers have been complaining for some time.  The digital currency industry is still volatile and a place full of scammers and thieves.  There are several stories of people hacked, scammed and shutdown of exchanges and stealing money from customers.
Cryptopia not being able to sort things out
In early February, many exchange users started reporting delays in withdrawals and several other problems with the platform. Since then, several other complaints have been raised exponentially. Many customers are upset and worried with the delays in withdrawal, and the problem seems to be escalating very fast. The main worry among Customers is that the exchange may rogue and steals their money.
As a result of the withdraw issues, the exchange is being accused of scamming its customers. No tangible evidence scamming or stealing funds have been presented. Despite being a small exchange, Cryptopia is well known among users of altcoin as a place where you can get low-cap cryptocurrencies. Managing a cryptocurrency exchange is a very hard task. This is especially true when it comes to small exchanges like Cryptopia. However, the problems that have been going on with the exchange have persisted for long and many users are demanding that things be solved as soon as possible.
Cryptopia Needs to Make Amends
Users of Cryptopia have raised a lot of concerns with many questioning the exchange's ability to get a solution to the current problem or it will turn into something similar to Cryptsy, which started with the same problems before it was finally shutdown.  Complaints from users have been increasing and growing every day. Many users are now accusing the exchange of conspiring scam on them. Many users are fearing that the exchange may have lost credibility with its banking partners.  A number of users have said they have made to wait for over a week for their withdrawals to be effected and before they get the cash in their accounts. Things seem to be getting out of hand for the exchange with its support staff packed with a backlog of tickets.  As it stands, there is no indication on when users will get any reply from the support.