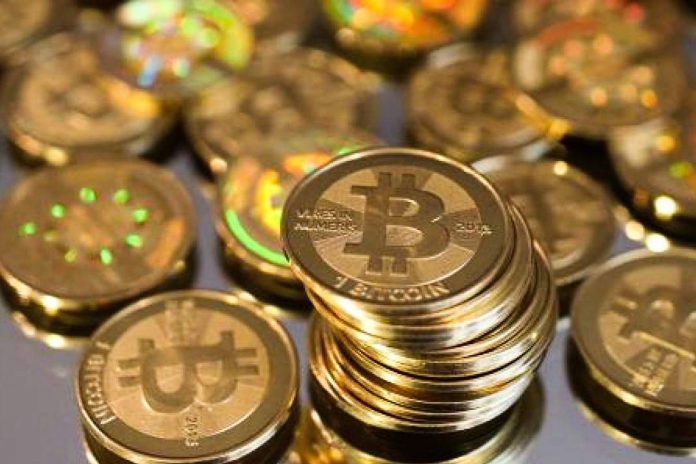 Reports indicate that close to half of all bullish price movements of Tether (USDT) have taken place within a period of two hours after 91 individual grants of the virtual currency. This is according to The Tether Report which is written by an anonymous author.
According to the report there have been some worrying developments with regards to the virtual currency and these occurred last year. In April 2017 for instance Tether and an exchange disclosed that they were no longer able to carry out banking transactions in Taiwan because relationships with their banking partners had been severed and this led to customers being rendered unable to withdraw or deposit.
Non-Taiwanese accounts
During the same month there was an expansion in the quantity of Tether issued. This was despite the fact that the company had claimed that it couldn't accept deposits from bank accounts that were not registered in Taiwan.
Four months ago Tether saw it necessary to fight back against allegations that the firm was undercapitalized and this led to the company making a promise to have an audit conducted. However that audit is still incomplete. What the firm has done in the meantime is produce a document generated internally which shows that its balances of US dollars stands at 44 million USDT.
This document was lacking service agreements as well as institutional names to which these funds were attached. Compared to the earlier report that had been released in April, this report was even mess transparent as the earlier one had names of the company's banking partners.
Price manipulation
In November last year Tether also disclosed that it had been hacked. A month later Tether revealed that there would be a phasing out of its existing platform and this would see deposits halted. All these challenges have however not prevented an increase in the quantities of Tether tokens that have been issued. In under five months the amount has risen ten-fold.
This dramatic increase has made many speculate that the reason is because Bitfinze is using the virtual currency to maintain the level of liquidity on its exchange since it has lost its banking partners. The virtual currency has also been accused of mass production with a view to manipulating Bitcoin's (BTC) price.
"Tether could account for nearly half of bitcoin's price rise, not even allowing for follow-on effects and the psychological effects of rallying the market repeatedly," says the report.