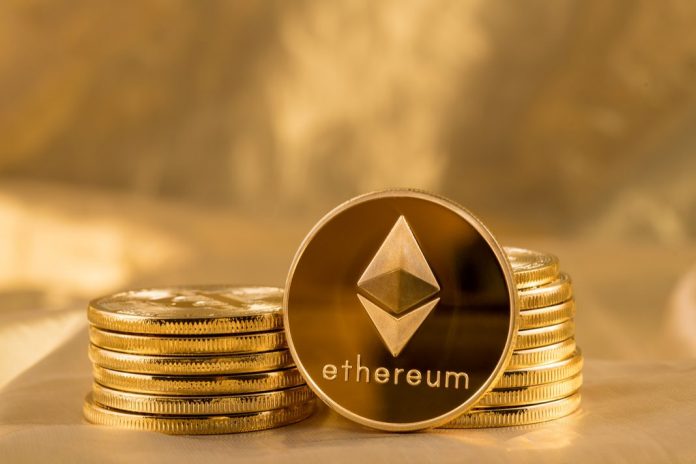 Ethereum will soon launch its hard fork under EtherZero (ETZ) project. There have been many Bitcoin forks, but this one will be the first fork for Ethereum. Although two Ethereum forks were announced some time ago since the fork height had some issues they underwent several changes in very short time. Due to this, the users lost their faith in it.
EtherZero will ensure that such issues will not happen. Rather Ethereum promised that this new fork will help in improving the situation. EtherZero that will be launched on January 19, 2018, GMT 19:00 will have a height of 4936270 block and its total supply is around 116 million ETZ. 20 million ETZ are reserved for subsequent development and 1 ETC will distribute 1 ETZ.
Team of EtherZero Project
The new hard fork project from Ethereum will be handled by 20 people from different nations and collaboration with several East European DAPP and Indian development workshops is already underway. Most of the team members are professional DAPP developers so it certainly is going to be an innovative offer.
And one of the innovations will be to introduce a master node system of a completely new kind. The idea behind this new system is to not only improve the market value of ETZ but also to stabilize it in the market. The aim of the new team is to take the market value of ETZ to somewhere around 10% of the Ethereum in very short time. Also, the introduction of master node will serve as a benefiting point for more cash users as the team is expecting initial access node of around 10,000 ETZ. The deployment of this chain is developer-friendly and users can complete it in few simple changes.
Trade analysts believe that more blockchain-based applications will soon emerge in the cryptocurrency world that will cater to a wider range of sectors including healthcare, finance, supply chain, advertising, etc. As the blockchain ecosystem explosion with smart contracts, DApps, and asset transactions continues developing the most relevant applications is going to be more challenging.