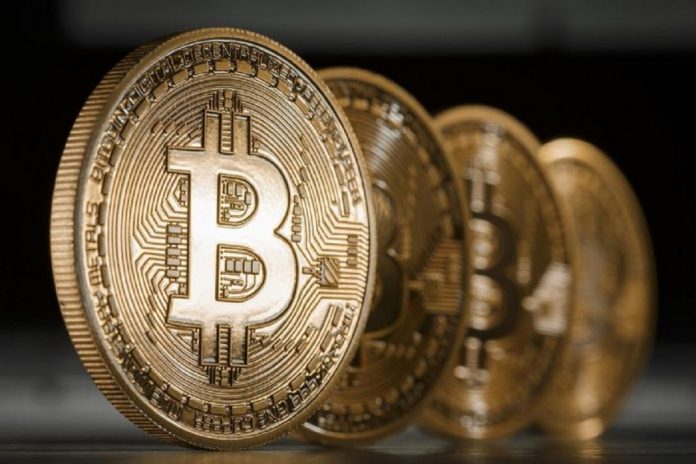 A Chinese-based cloud company led by one of the high-profile media moguls has moved ahead to buy stakes in the Delaware Blockchain exchange. The SEC filing showed that Seven Starts Cloud Groups (SSC) on December proceeded to make a transaction in which it purchased 27 percent of the Delaware Board of Trade thus placing SSC at the top. It turned out to be the largest shareholder in the Company.
DBOT was expected to offer a blockchain-based crowdfunding platform which was to show full compliance with the new legislation in the State and it sought to provide a lift to the use case.
Bruno Wu climbed the ranks to take up the position of CEO, but what continues to capture the attention of many is the high-profile status of Wu. The official has gained significant public attention in China and that has much to do his activities in the media business. He is the owner of the Sun Seven Star Entertainment and the fact that he is also married to the Chinese TV personality Yang Lan is a considerable factor.
An analyst following closely on the matter said, "DBOT's technology will be used to power the SSC's blockchain-based NextGen X platform. It is said to be a solution that brings liquidity to trading ETF-backed digital assets for countries including the US, UK, Germany, China, Korea, Africa, Singapore, UAE and Japan."
Time has finally arrived for the various Chinese investors to focus on the exploration of oversees opportunities in a bid to tap into business related to blockchain and cryptocurrency regardless of the regulatory uncertainty domestically.
It was in September this month when several Chinese regulators moved ahead to issue a ban on the initial coin offerings. This scenario was shortly after followed by a series of domestic exchanges and that led to the shutdown of the trading between fiat currencies and cryptocurrencies.
OKCoin and Huobi were at some time the largest exchanges in China but currently the two have shifted their business model to over-the-counter for crypto-to-crypto trading. The change isn't too big considering that to these point there are still some Chinese retail investors who still use the bankwire services or the mobile payment.