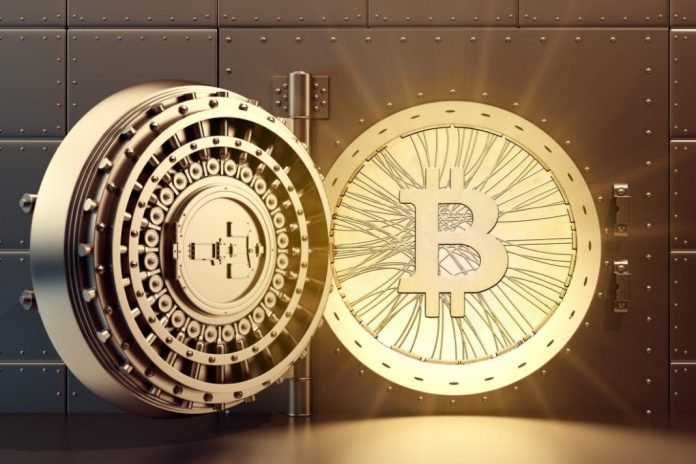 Public awareness regarding Bitcoin is at a completely new level at the moment. The tech industry has been the centre of attention in the recent times and quite a significant number of people globally want to take advantage of the gold rush. But even with that said, there is a reality that no one should dispute at this point in time-a lot of people are still unfamiliar with the world of ICOs as well as the intricacies it pulls along with.
What are Initial Coin Offerings all about? Fundamentally, it has to do with the selling of the unique crypto tokens to the general public and on the same thread it is crucial to mention that the capital raises are apparently quite new.
Mastercoin was the first ICO to be witnessed and way back in 2013 if was called Omni. The passage of time pulled along with its own impact and it saw the ICO market explode in terms of its popularity.
It was in 2017 that the ICOs moved ahead to collect about $6B in cold hard cash and little was known at the moment that investors could in 2018 hand over another $2B to ICOs.
As a way to compensate them for their money, the investors were with immediate effect served with   utility tokens. Of course it would be possible to use them on the platform of the company to obtain the services they needed.
Basically, one needs to think of these tokens as a form of payment for the in-app services and the transactions as well. It is the way in which businesses and consumers get to interact with the platform.
The big question and which a lot of people have been asking has been on what exactly attracts most of the investors to make purchase of the tokens in an ICO as opposed to the route of buying them via the company's services.
First and foremost, any given purchase pulls along with an associated discount though it is important to outline one needs to make purchases in the course of the product launch. The other thing is about the associated price volatility and any buyer needs to consider his own interest.