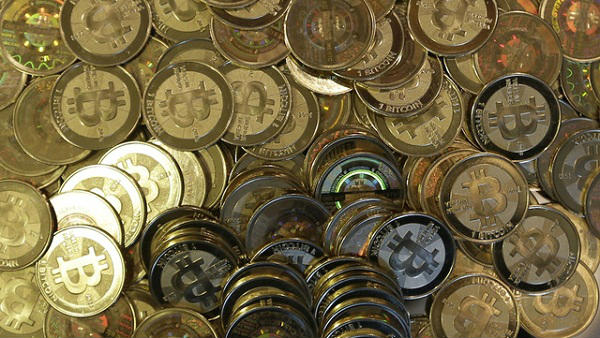 BitKan, a cryptocurrency data startup based in Shenzhen has announced that it has raised $10 million in its Series B funding round.
The contribution in this round was led by Chinese financing company called Zhongyunhui Capital. Bitcoin mining giant Bitmain and IDG Capital also contributed significant amounts of money as announced by BitKan on Wednesday. Bitmain is one of the companies that have invested heavily in BitKan having ploughed $1.6 million into the startup in 2016.
BitKan has indicated that it will use the money raised to expand on its business as well as build a platform which it has called "K site", which will be a component within the existing application. The platform is expected to be launched on April 20. Additionally, the startup has announced that it plans to open new offices in the Chinese city of Hong Kong, Japanese city of Tokyo and in Singapore. All this is part of the company's wider expansion program.
Many players in the digital currency industry are very optimistic with the new new service and envision it as a paid platform, which shares user-generated content. Users pay some amount in order to access this material using the KAN token which the startup plans to roll out in due course.
BitKan has developed the new platform in a move to push for higher quality content, for instance investment strategies for the Chinese cryptocurrency industry, in a move to respond to an a business environment which it says is fueled by scams and fake ICO whitepapers.
In a statement, BitKan CEO Yu Fang said the company can only benefit from free content by increasing its page views. He noted the company is charging for access to its content so as to improve its quality and value.
Started in 2012, the startup originally began business as a platform for over-the-counter (OTC) trading. The then platform also offered mining data, cryptocurrency price as well as wallet services.
The funding is the part of the company's latest effort to consolidate new revenue after its OTC platform was closed down when the Chinese government started clamping down on initial coin offerings as well as domestic trading services in 2017.