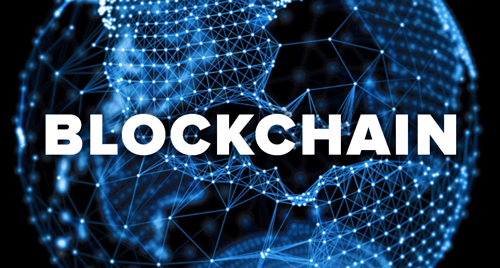 Reports indicate that the upcoming blockchain connect conference is going to lay more emphasis in the cooperation between the west and the east. The co-operation between the U.S and the Chinese Blockchain industry is a crucial matter that is receiving support from countries right, left and center.
One notable thing about the two enormous economies globally is the fact that asides from dominating the worldwide arena they also show dominance on the smaller scale of the Blockchain industry.
Overquite a long period of time China has stood out as one of those countries that hold the biggest in terms of total shares in the trading volumes and the Bitcoin mining power. However the passage of time is eventually pulling a long with numerous changes, one of them being that China is struggling maintaining its previous stand. In fact, its position has weakened significantly and that happened at that point when the People's Bank of China proceeded to decree that all the local Bitcoin exchange needed to be close and in September it placed a ban on the initial Coin offerings.
What followed later on was that quite a large number of traders started fleeing to Japan which happens to be a neighbor to China. Japan has witnessed immense success in terms of setting up a more welcoming regulatory environment around Bitcoin.
But it is crucial to point out that it is not yet time to rule out China. It still remains a powerful player in the market considering the fact that it has a significant number of new Blockchain-oriented start ups that have been established with the passage of time. A large number of traders are not happy with the government's draconian regulations and it is easy to tell that from a series of complaints that they have been putting across over quite some time.
An analyst familiar with the matter opined, "Overall, the US and China remain two of the most important countries that are driving the growth of Bitcoin and related industries. The Blockchain Connect Conference recognizes this fact and aims to bridge the gap between the two."