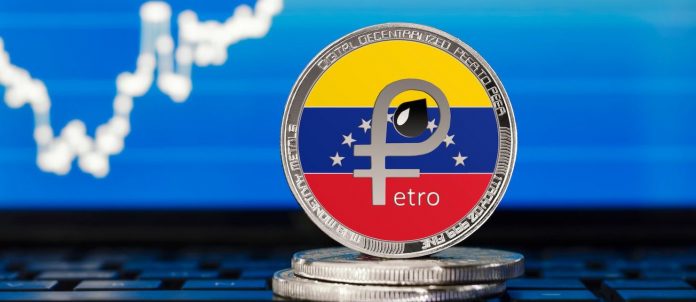 Venezuela has made the first state-backed cryptocurrency, the petro accessible to the public. Crypto investors should resist this.
One of the reason is that the country's president, Nicolas Maduro is fond of advertising for the crypto token as a way of circumventing the economic sanctions imposed on his government due to massive cases of corruption and abuse of human rights. The confusion and opacity that surrounds the petro project is similar to the nefarious and tumultuous and political temperature in the country.
Despite that the petro project may not hold a lot of value in the current cryptocurrency market, digital currency enthusiasts throughout the world should use this opportunity to send a strong signal to Maduro plus other rogue actors who may be out to learn from the petro experiment.
Keystone cops of crypto
The ill-planned launch of the new digital currency has already given aspiring investors more than enough reason to shy away. First, the government of Maduro has not been transparent enough on how the petro will be sourced, traded and managed. Early this year, the government published a white paper detailing all the fabrics of petro. Just a couple of week later the government published a revised version of the paper and which announced that petro would be developed on an entirely different blockchain platform. The government also published the anti-money laundering (AML) guide targeting the cryptocurrency exchanges. However, at first the document only came with the table of contents.
Additionally, the president has been making outrageous claims of how his government has raised $5 billion in just the first few weeks of the petro pre-sale. He however didn't give any information regarding the supposed investors. This puts a lot of strain on credibility and sinks the amounts amassed by other cryptocurrency token sale. The largest "initial coin offerings" to this far has only managed to raise just few hundred millions of dollars.
Shadowy figures
To add to the confusion and uncertainty, Venezuela has contracted an obscure network of Russian technologists to put up the petro infrastructure. A company called Zeus Exchange was initially quoted saying it had been contracted to offer some coding of the token software. However, the firm later said it was not involved in the project.