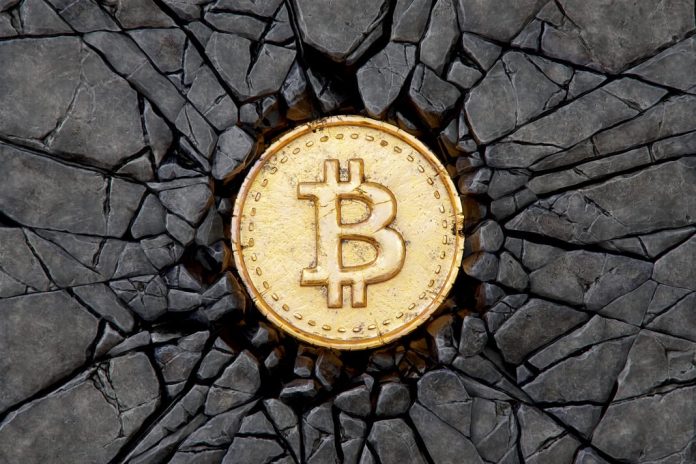 ViaBTC, known for Bitcoin Cash and Bitcoin mining recently announced the launch of Ethereum mining pool. Ethereum gained significantly last year which has diverted the interest of investors in this cryptocurrency. Also, at $700 it is much affordable compared to Bitcoin. That can be one reason for ViaBTC's surprising decision to add Ethereum to its mining pool.
However, trade analysts believe that Ethereum will not be a part of the cloud mining contracts of ViaBTC. The professional mining & pool provider is said to have included Ethereum because having mining pools for specific cryptocurrencies is always a good thing. Another reason is that Ethereum mining turned out to be highly profitable last year for many investors and miners. And it is because the Ether price rose a bit.
Apart from ViaBTC, a few new GPUs have also been launched that can mine the Ethereum without any issues. It seems that the need for new mining pools is growing as more and more people are joining the world of cryptocurrency and mining. A mining pool is all about decentralization almost similar to cryptocurrency.
Will People Switch To This New Pool From ViaBTC?
It appears that ViaBTC has taken the general growing interest of the community in view and decided to launch Ethereum mining pool. The Chinese company will accept users across the globe for this new mining pool. But will those who are already mining the cryptocurrencies using other pools shift to ViaBTC ETH mining pool?
It is because the new pool does not offer sufficient hashrate so it cannot be a profitable option. Moreover, the community does not want one server to control a lot of hashpower either. So what does ViaBTC offesr? It offers three different methods of payment and a solo mining option. The group miners will receive payment through PPLNS or PPS+ models.
The different payout options can sure be a major attraction; however, trade analysts doubt that this new pool will instigate any major rise in GPU mining.