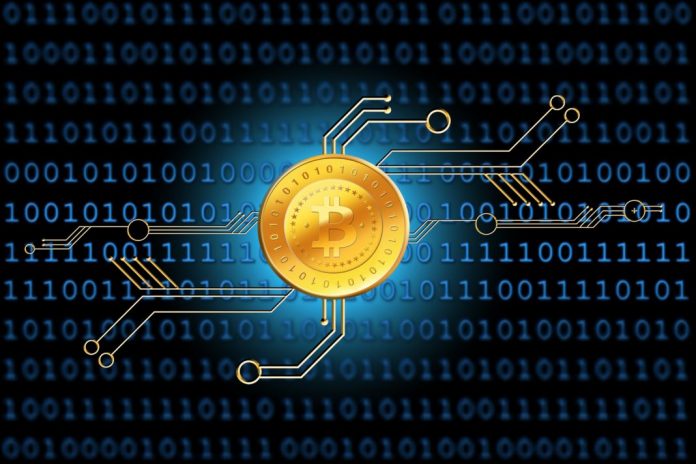 Andhra Pradesh is an Indian state widely known for the efforts it has been making over the years when it comes to the exploration of the various blockchain applications. The state is still on course and it is easy to tell that looking at the fact that it has proceeded to strike a new agreement with one of the local fund firms.
According to a Tweet by the state's government, Andhra Pradesh came together with Covalent Fund and that culminated in the signing of a Memorandum of Understanding. That was the first step towards kick starting a blockchain ecosystem and this was part and parcel of the initiative of souther state's Fintech Valley Vizag.
If everything goes according to plan, it is expected that the partnership might soon unveil a blockchain university and that will be hitting the ground with an initial investment of about $10 million.
A person familiar with the matter but who chose to speak from a standpoint of anonymity disclosed that the fund would move along way helping the state succeed in its efforts to provide blockchain startups greater access to a wide array of resources and capital.
It hopes that in the course of next year it will have succeeded at integrating blockchain platforms into official businesses and this revelation was made by Nara Lokesh who happens to be Pradesh IT Minister. It is a strategy that will be looking into developing some sort of transparent governance through blockchain and it thus goes without saying that business dynamics are taking over the world by storm and some analysts attribute that to the technological advancements that are sweeping fast across the globe.
The collaboration with Covalent fund will in a major way help towards the establishment of a world-class sustainable blockchain ecosystem in this particular state.
The announcement pulls along marking the most recent move by the monumental Indian state in its bid to foster applications of the blockchain technology. It was in the previous year that the state proceeded to make the announcement regarding partnership with ChromaWay which happens to be a blockchain startup.