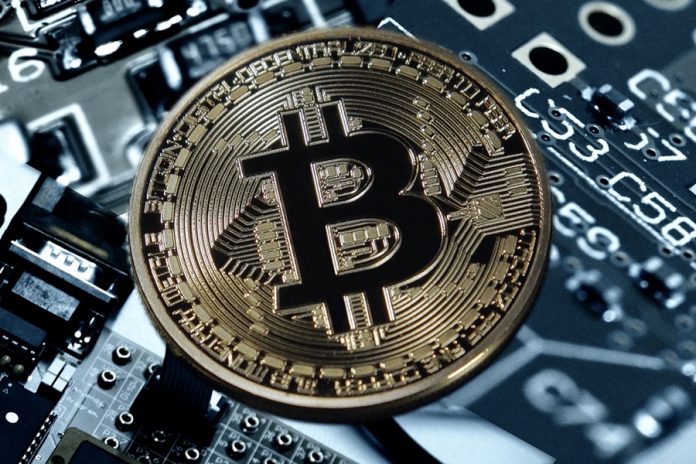 The Reserve Bank of India (RBI) has ordered all the commercial banks in India to stop conducting business with firms that indulge in the virtual currencies such as Bitcoin (BTC), Litecoin (LTC), and much more. Other financial institutions that have been approved to carry out service to the crypto assets have also been given three months to stop any existing relationships with the crypto individuals or entities.
As a result, most banks in the country have already taken measures to stop all the crypto transaction on their credit and debit cards. According to RBI, the digital currencies are increasingly complicated issues such as the consumer protection, transparency in the market, money laundering and much more.
The Indian government has promised to go after the cryptocurrency related firms and has vowed to implement various measures to abolish all the rampant usage of the cryptos that are supporting the illegal activities in the country. At the same time, the government has stated that it will definitely promote the use of the blockchain technology to strengthen transparency and reliance on data ownership and sharing.
Fortunately, RBI has also promised to launch its own fiat digital currency to be used in the nation. As part of its strategy to protect its consumers and other interested parties, RBI will bar all the regulated business entities such as banks from indulging in the virtual currencies due to the risks associated with the sector.
According to the Indian Financial Express, the regulated entities were given only three months to revert all the business connections they have with the crypto firms. RBI has been concerned with the increasing number of crypto-related activities in the country and it's has promised to seal all the loopholes in the sector to ensure all consumers are protected from the illegitimate activities associated with crypto assets. RBI does not recognize cryptos as a form of legal currency.