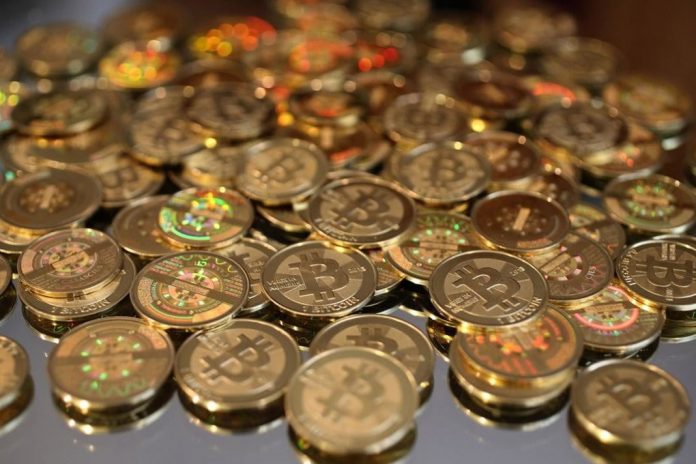 Ripple, the Blockchain Company that surpassed Ethereum recently to reach the second position next to Bitcoin in the cryptocurrency market announced the launch of Infrastructure Innovation project. It is an initiative aimed at promoting the adoption of Distributed Ledger Infrastructure (DLT) system by market infrastructures and central banks.
The new project has been designed with the view to improve and contribute to the efforts of Ripple to develop the Internet of Value. The project will be led by Dilip Rao who will take the responsibility of promoting and offering blockchain technology and payment solutions to the industry participants including central banks.
Dilip Rao joined Ripple in the summer of 2014 and has handled multiple projects for the company in the Middle East, Asia-Pacific, and North Africa. During the working of the projects, he had to deal with the local central banks, commercial banks as well as reputed financial institutions. Rao has an experience of more than 30 years of working in the banking space.
The new initiative will help the financial institutions and regulators to use technology from Ripple to further explore the blockchain and accordingly develop solutions. The launch of infrastructure is a part of the several collaborations between stakeholders and Ripple related to the financial services space.
Dilip Rao To Prioritize Interoperability, Domestic Applications
The global head of the Infrastructure Innovation said that his first priority will be to pilot interoperability between the payment systems, use the Distributed Ledger Infrastructure for domestic clearing, and to implement novel applications of the digital asset from the company, XRP as well as XCurrent.
Axis Bank, India announced in November 2017 that it has officially started the cross-border payments service that has been developed using Ripple Infrastructure. This new arrangement has been started to facilitate easy and quick transactions between Singapore and the UAE. The service can be used by the corporate customers of Axis Bank to transfer the money to the Standard Chartered Bank in Singapore.
Ripple has grown very fast in the last few months simply by partnering with the banks and its recent leap to the second position indicates that the crypto asset is sure to give Bitcoin a tough competition in the new year.