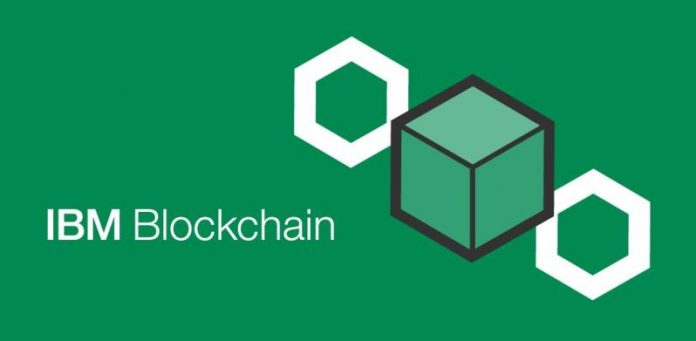 Blockchain is hitting the world with impact. However, if there is something worth celebrating about it, then it is the fact that it is currently giving life to quite a significant number of the old-school tech firms such as IBM. Anyone that has been making a close follow up will attest to the fact that it has been getting much bigger at Big Blue.
International Business Machines (IBM) was one of the first companies around the globe to embrace blockchain and the benefits it pulled along with. It has been creating space for the start ups to move ahead and take advantage of the technology associated with its cloud and did not have to pay a dime.
An analyst familiar with the business dynamics surrounding blockchain opined, "That a 106-year-old company like IBM is going all in on blockchain shows just how far the digital ledger has come since its early days underpinning bitcoin drug deals on the dark web. The market for blockchain-related products and services will reach $7.7 billion in 2022, up from $242 million last year."
Much has been happening lately in line with the creation of the newest opportunities for the old warships of the technology world and slowly renowned companies such as IBM and Microsoft are beginning to make their transition to the cloud services in a bid to boost their business performance and security of data. It had gotten to a point where some products which had gone out of vogue sprang back to life. One particular example was the databases which Oracle had been struggling to sell and it goes without saying that the new changes are quite impressive.
The vice president of technology for IBM Blockchain , Jerry Cuomo outlined that all of those things were springing back to life because of blockchain and it was high time the world recognized that. He went further to state that the company's sales team desired blockchain in a big way because of the fact that any customer that committed to purchasing blockchain rarely made his way out of the store with just blockchain.