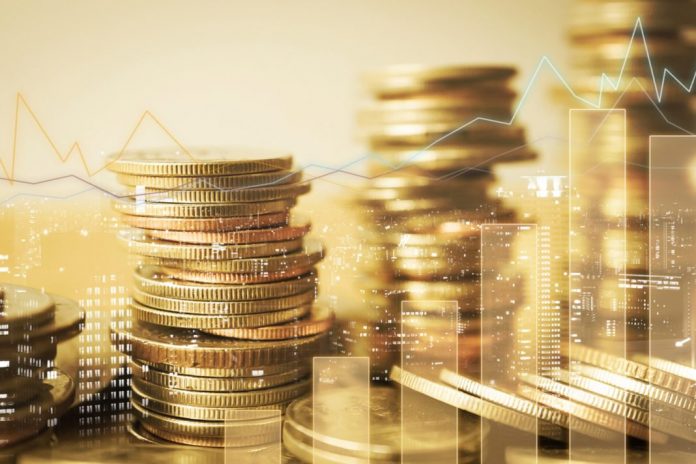 ZClassic (ZCL) withdrawals will now be made available by the New Zealand Cryptopia exchange – the service where many lesser-known tokens, as well as coins, are traded. However, a few days ago the traders wanting to take in their ZCL to claim Bitcoin Private coins after the February 28 snapshot date suddenly started harassing the exchange.
Now Cryptopia has come out with an announcement stating that it is ready to release the coins. The investors were unnerved by problems caused while obtaining coins from exchangers in the past. The recent case of Nano (XRB) had the owners in a bewildered condition. In this case, initially the owners believed that BitGrail was facing a temporary problem, however; eventually, they lost their coins in the hacking.
Cryptopia also faced trouble while dealing with anonymous coins including Electroneum (ETN). The problem arose because sending anonymous coins needs some extra information so that the exchange can link the balance to an account. That is why extreme care is needed to be taken while sending anonymous coins to exchanges like providing all identifying information to ensure that the transaction is not lost.
ZClassic To Execute Bitcoin Snapshot On February 28
According to official information, the latest fork of Bitcoin, ZCL is all gearing up to execute Bitcoin Snapshot on February 28, 2018. Even though the relevancy of the fork is still being considered controversial, developers of the ZClassic team are aiming for a hard fork instead of picking tinkering with the block sizes or going the Segwit way.
These new developments are attracting a lot of excitement as the holders of both ZEC and Bitcoin prepare to receive a 1:1 ratio of BTCP coins that are yet to be forked. Also, the excitement is more around ZClassic as its price hit the triple digits mark ever since the announcement of an upcoming fork has been made.
The creator of ZClassic, Rhett Creighton is instigating this hard fork which is all set to boost the privacy of Bitcoins and eventually fulfill the vision of Satoshi of having an autonomous and private centric cryptocurrency.