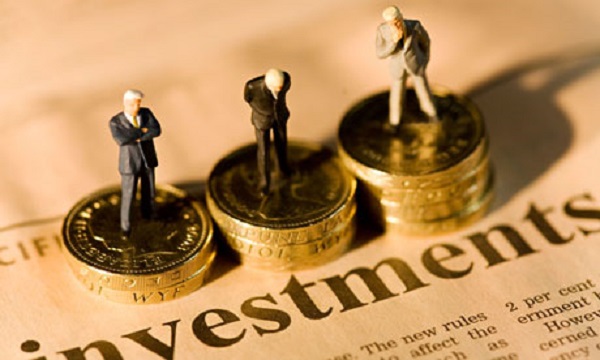 Recently IPSX platform concluded a private investment sessions during which 6,500 ETH was raised. IPSX intends to unveil a token generation event in the near future. During the private investment session there was high demand and the Swiss-based firm had to turn down some investors. The token generation event for IPSX is slated to begin on February 28, 2018 and will close on March 5, 2018. Alternatively the event could end earlier if the supply of tokens gets exhausted.
In order to purchase tokens belonging to IPSX, potential contributors will be required to join the Telegram channel of the Swiss-based firm. They will also be required to wait for the announcement and eventual opening of the whitelist registration. Once the potential contributors have registered on the whitelist they will be required to undergo some verification. Additionally they will have to wait for Know-Your-Client approval.
Contribution address
The contribution address of the token generation event will be made available on IPSX Twitter, IPSX blog and on the IPSX website at least 24 hours prior to the start of the event. More details will be made available on the Telegram channel. Potential contributors have been advised to beware of scams and hackers.
Tokens of IPSX are based on Ethereum (ETH) protocol and they use smart contracts in powering an incentivized model to encourage the sharing of IPs among global users. The aim of the IPSX platform is to become the first decentralized marketplace in the world that combines flexible tools that include SDKs and APIs in assisting entrepreneurs and developers in building applications in a transparent and secure environment using existing IPs. Applications of this nature will include services such as those offered by micro-tasking firms, web crawling services, data mining firms and providers of virtual private networks where IPs are key to operations.
Cost reductions
This distributed and open availability of IPs eliminates problems associated with centralized IPs. One of the benefits will be cost reduction with regards to IP use in large volumes. There will also be increased availability and access of multiple sources of IPs and this will fit the needs of both small entrepreneurs and large corporations.