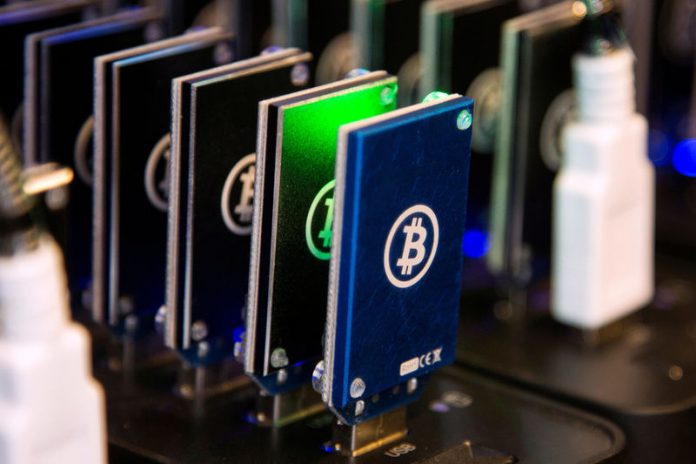 Blockchain startup R3, TradeIX, and a group of global banks have announced their plans to pilot the Marco Polo trade finance platform. The news comes after the companies released a press that highlighted that the proof-of-concept that started last year in a partnership agreement with BNP, Commerzbank, and ING has become successful. The project is intended to further expand this year with additional banks and other third-party service providers including the credit insurers and Enterprise Resource Planning providers and logistics firms being added to the list.
The firms intend to create a fully interoperable open-source trade finance network that is inbuilt with R3's distributed ledger technology system Corda and will be delivered via the TradeIX's open TIX platform. The product will address three key areas of trade finance that is risk mitigation, payable finance, and receivable finance.
According to Ivar Wiersma, head of innovation at ING Wholesale Banking, the tests that ING ran as part of the Proof-of-Concept have enabled the company to embrace the value of the new technology especially in the three key areas of trade financing. The technology is fast and effective and the project has shown positive results that prove that they are on the right track and are ready to continue exploring the project which is still in its pilot stages.
The traditional paper processing has increasingly become the 'significant burden' and cumbersome especially across the supply chain processes and according to Connie Leung, the senior director, and financial services business lead, at Microsoft, Asia, the industry is seeking for solutions that will simplify and digitize the trade finance processes and make the supply chain processes more beneficial and blockchain technology can offer the stated solutions.
R3 is currently working with Microsoft after deeply integrating its Corda system with the Azure cloud services last year. The company is already working with Microsoft, having already moved to more deeply integrate Corda platform with the Azure cloud service late last year, the initiative has largely attracted a significant interest among the global banking community and currently, other members have joined the board.