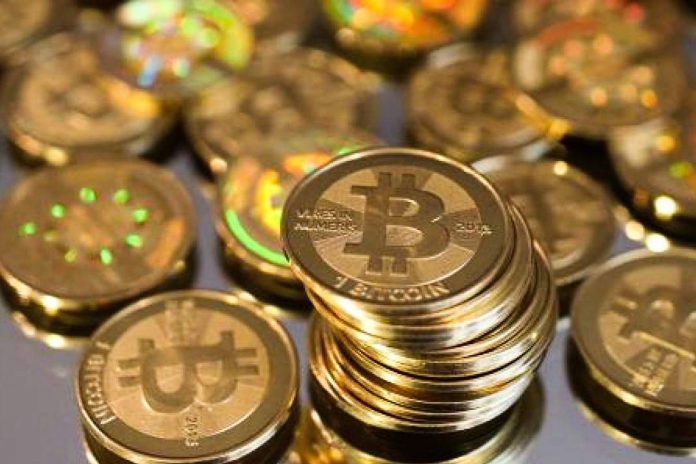 Marketplace startup Black Cell Technology Limited has brushed shoulders with the U.S. Securities and Exchange Commission (SEC). According to the agency, which has filed a complaint, the firm has not complied with the local regulations of launching an initial coin offering (ICO). Thus the halting. The company sells the "krop" token with an aim of connecting buyers with crop and livestock producers.
Apparently, the company has gone to the extent of launching a Collective Investment Scheme (CIS) but as per the local regulations, it is a requirement that it is authorized and preregistered.
It is not the first time Black cell is coming under fire for selling unregistered securities
The ICO is an illegal offering of securities according to Securities and Futures Commission (SFC). Surprisingly, this is not the first that Black cell is getting involved in the selling of unregistered securities. Two months ago, Philippines Securities and Exchange Commission filed a related cease-and-desist, which has become permanent.
The events surrounding Black Cell comes at a time the use of digital currencies is quickly becoming the order of the day. The virtual currencies work as a medium of exchange using encryption. Apparently, there is an opportunity them an online network.
What next for Black Cell?
The regulator has identified three other affiliated registered companies, which are associated with the illegal ICO. Nonetheless, the company has since appealed the order of halting the offering even as hearing confirmed about the unregistered securities. That said, there will be the need for Black Cell to work with the authorities to unravel the mystery.
The SFC notes, "Black Cell Technology Limited has … agreed to unwind ICO transactions for Hong Kong investors by returning them the relevant tokens following regulatory action by the Securities and Futures Commission".
Meanwhile, the SEC has sent out a word of caution to celebrities warning them about endorsing ICOs. Regulators have indicated that endorsing of offerings is violating multiple laws such as anti-fraud regulations. Paris Hilton and Floyd Mayweather are some of the key celebrities who have promoted ICOs.