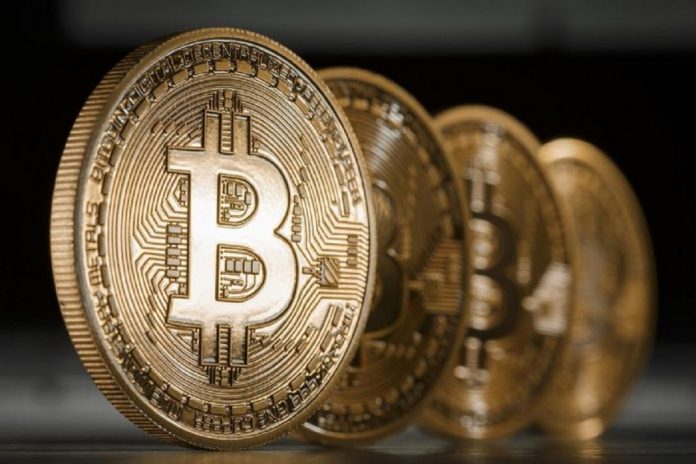 The growth of China is impeccable and that might have been the reason Emily Parker went ahead to refer to it as the "The Silicon Valley of the East."Associated with a robust cryptocurrency culture, China has been doing all within its means to ensure that it continues leading the world towards this particular direction.
As per 2016, most of the bitcoin transactions were still in the native currency of China commonly known as yuan.
A person well conversant with the most recent developments surrounding Bitcoin opined, "China is also one of the world's most significant locations for Bitcoin mining, the energy-intensive and computationally exhausting process by which transactions are verified and logged in the blockchain, through which new bitcoins are generated.
It was at the start of 2017 when the explosion of the initial coin offerings (ICOs) began to be witnessed. Around the world there were no other more ambitious investors than the Chinese cryptoenthusiasts. Some trusted reports brought it to the limelight that there were about Sixty-five ICO projects that were a done deal in China and they managed to rake in about 2.6 billion yuan ($398 million).Later ion in September tha same year, China went ahead to take a step of courage in which case it decided to ban the ICOs altogether.
The reality of the matter is that the mere thought of cryptocurrencies brings to mind much more than just the digital currency iterations. A great deal of attention is being directed towards their ever soaring values, their block chains, the underlying technology and much more.
It was two weeks ago when the Chinese cryptocommunity proceeded to make a huge step forward in line with bringing it to light that indeed the blockchain was real. A partnership was struck between the New Bitcoin (BTN) Foundation and the 360 Blockchain Research Center.
The announcement was made by the blockchain project Qtum and it was projected that this alliance would culminate in to a premier blockchain laboratory in China. The central objective will be to move ahead and offer a major boost to the development as well as the commercialization of blockchain technology.