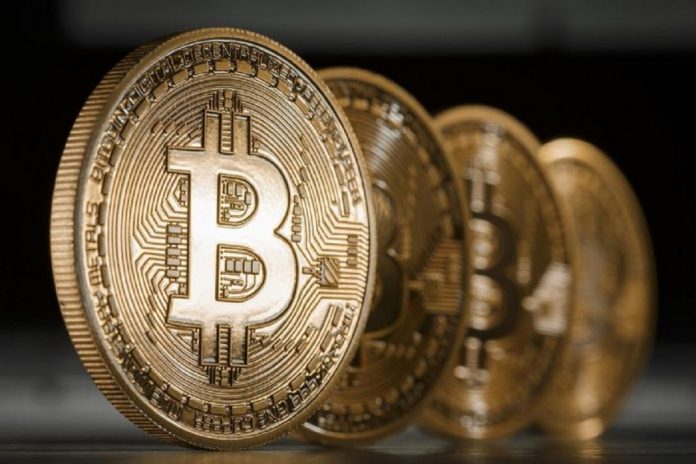 Dubai, UAE-based BitOasis, a virtual currency exchange which was started four years ago by Ola Dudin, has announced that its tradable currency list will be expanded to include Ripple (XRP). Later this month customers will be able to purchase Ripple on the exchange using wire transfers denominated in AED. Alternatively the purchases can be made using credit cards which have been issued by banks in the United Arab Emirates.
"We've decided to introduce XRP trading to meet the increased demand from our customers to add to the list of major cryptocurrencies and digital assets offered on our platform," a statement from BitOasis said.
BitOasis was the pioneer cryptocurrency exchange site in the Middle East and North Africa region. At the time it was purely an exchange for Bitcoin (BTC). Early last year however selling and buying of Ethereum (ETH) was started.
Price surge
At the moment traders are able to sell and buy Ethereum and Bitcoin, which currently are the two largest virtual currencies by market capitalization. Interest in the Ripple cryptocurrency has grown as its price surges. In the six leading to the close of last year the price of Ripple rose from 20 cents to close to $3.50.
Despite the fact that the price has fallen by more than 50% from its record high, Ripple is the third-biggest virtual currency by market capitalization. This comes in the wake of an increase in the quantity of virtual currencies that are tradeable in the United Arab Emirates. Earlier in the month Palmex was launched. The founder of Jadopado, Omar Kassim, also recently disclosed that he would be unveiling his own virtual currency exchange to be known as Bitpado.
Various challenges
The rise of cryptos in the United Arab Emirates has not been without challenges though. Transfers to BitOasis as well as other virtual currency exchanges were blocked earlier this month.
The addition of Ripple to the number of tradeable currencies on BitOasis comes in the wake of an asset rating agency beginning to rank virtual currencies. Weiss Ratings, which is based in Florida, recently released a report which showed the grades it had assigned various currencies. Among the highlights of the report was that none of the virtual currencies scored an 'A' grade. Ethereum was rated the highest.