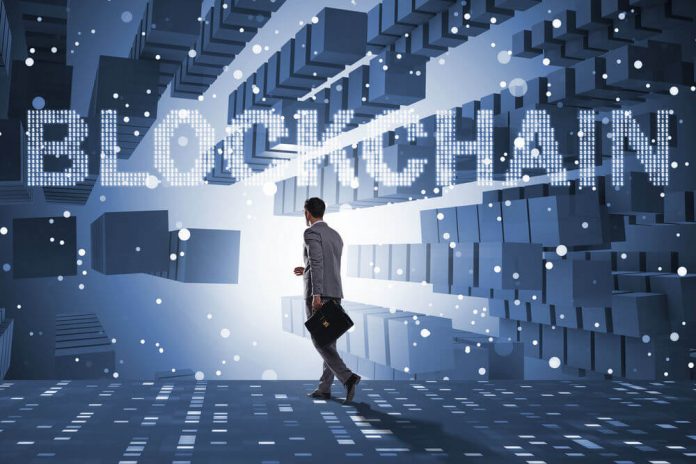 South Africa's central bank announced recently that it's planning to launch a program that will use the JPMorgan's Quorum blockchain tech in the interbank clearing and settlement. The central bank made the official statement earlier this week stating that the South African Reserve Bank (SARB) is establishing a program with a fintech company that will prioritize a project dubbed Khokha to examine a proof-of-concept (PoC) using the Ethereum-based blockchain technology.
Based on the terms of the agreement, SARB will use the Brooklyn-based Ethereum blockchain system known as ConsenSys to process the wholesale payments using Quorum, an Ethereum-based enterprise blockchain technology invented by JPMorgan and EthLab.
The project intends to help banks gain knowledge on the distributed ledger technologies (DLTs) through the creation of a PoC in partnership with the banking sector. POC will be used to replicate the interbank clearing and settlement on the DLT that allows the SARB and the banking sector to collaboratively examine the possible benefits and risks of DLTs.
The urge to develop blockchain technology continues to grow despite the contrary sentiments by South Africa's central bank's deputy governor who argued that the issuance of the blockchain-based central bank tech would increase risks in the banking system.
SARB is also planning to launch its own digital token to manage its interbank settlement PoC that is similar to what Singapore is offering. The Project Ubin blockchain enabled the Singaporean central bank to digitize its dollar to power its interbank blockchain concept which is based on Ethereum.
SARB has however insisted that its PoC project does not involve a major pivot to adopt a blockchain technology to fuel the national payments infrastructure. But instead, the project intends to understand the significance of using the tokenized asset on the blockchain tech to transfer the value to the banking sector.
The latest initiative is the effort of South Africa's financial institutions to embrace the blockchain technology to enhance their services. currently, several major banks in the country including SARB have already implemented the blockchain technology.