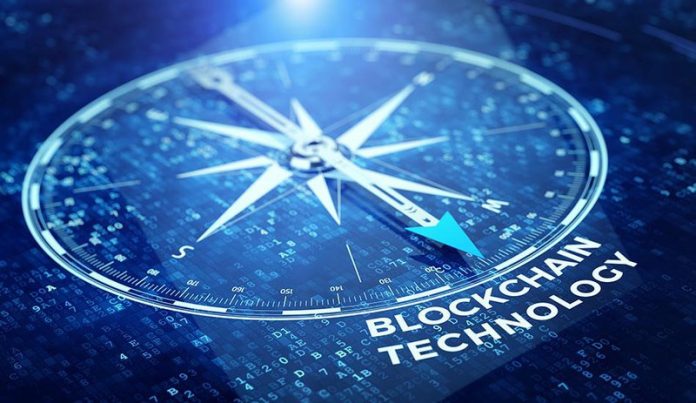 Early this week, the world's largest digital currency exchange, which has a daily trading volume of $1.7 billion, moved its headquarters to Malta. This region has been regarded as very friendly to cryptocurrency investors and businesses.
Together with its current team, the exchange relocated its resources to Malta, and has announced that it will be employing over 200 full-times workers so as to set a strong foundation for the company in the region. For such big startup, the new headquarters will come with some challenges especially when it comes to finances and regulatory conflicts.
It however seems that the welcoming attitude of Malta authorities toward blockchain business and investors has given the startup a lot of confidence to move the business and team to the new site. This places Malta at the heart of cryptocurrency growth.
Malta, The Blockchain Island
During a recent interview, Silvio Schembri, the Parliamentary Secretary for Financial Services, Digital Economy & Innovation of Malta said the country is very confident in the work that is being executed in the digital currency space. He added that the presence of Binance in Malta will allow the country become even a stronger Blockchain Island.
Schembri has said that the investment is a big vote confidence in the country as well as the work that is currently being done in the industry. He added that the industry stands to become even much strong following the latest policy which was launched give regulatory direction of the digital currency operations. Schembri said that Malta has over time evolved into a natural point of reference in the global market as many companies which are seeking to expand their businesses open branches.
In a statement, Binance team said the country has strong pro-blockchain legislation as well as existing regulations for the local digital currency business which motivated the company to invest in the country. The company said the decision was made after visiting several countries and evaluating their market situations.
Binance CEO Changpeng Zhao said that his team was motivated and inspired by the forward-thinking and logical nature of Schembri and the entire Malta government.