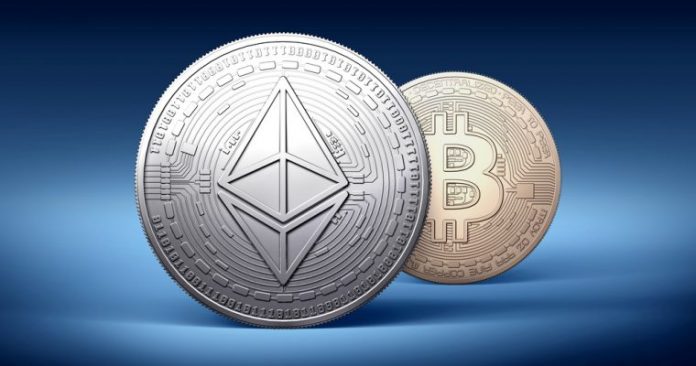 The United Nations' World Food Programme has over the years launched complaints about the transfer fees that are associated with the traditional banking system. The move to expand its Ethereum-based blockchain payments system according to a person familiar with the matter will move along way helping reduce the unnecessary costs.
It was in the previous year that the organization managed to carry a series of tests on the 'Building Blocks', which was fundamentally an experiment that facilitated the transfer of the body's food and funds on the via a smartphone app. One of the groups to benefit were the vulnerable families living in Pakistan.
WFP in making its latest statement outlined that Blockchain technology was a major step forward for the world as a whole considering that it provided remarkable opportunities for the large number of the humanitarian agencies to deliver the much needed assistance to all the vulnerable groups around the globe.
Bernhard Kowatsch, the Munich WFP innovation lab chief in a recent interview opined, "Within a short period of time, the WFP ran a full pilot in the Jordanian refugee camp of Azraq to successfully enable cash transfers for over 10,000 Syrian refugees on its blockchain payments platform. The pilot alone is projected to save the agency $150,000 a month while cutting down a staggering 98% of bank-related transfer fees."
The significant number of the Syrian refugees expressed their excitement over the implementation of blockchain technology since it helped simplify matters for them in a big way. They were able to move ahead and make food purchases from the series of the local retailers by taking advantage of the biometric scan of their eye. And the recording of each and every transaction is made on a blockchain.
Most of the refugees have unwilling to share sensitive data with either the mobile operators or the banks and that is what has ended up rendering payment mechanisms such as bank cards, cash and paper vouchers obsolete. Blockchain is considered immutable and secure as well and thus a lot of the refugees go for it.