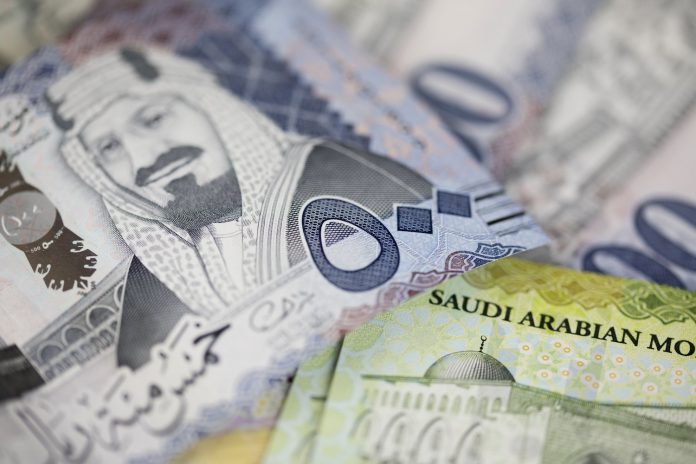 Saudi Arabia's Central Bank has signed a deal with Tipple on a pilot program that will enable the banks and other financial institutions within the country use the blockchain tech. Ripple's pilot with Saudi Arabian Monetary Authority (SAMA) marks the second central bank to collaborate with the startup, after the Bank of England in the United Kingdom that commenced working with Ripple last year.
The company's latest deal was first revealed earlier in the week when the CEO Brad Garlinghouse announced the plans at the Blockchain Connect Conference in San Francisco. According to Ripple, the pilot program is the first of its kind to be launched in the country and the participating banks would have a chance to instantly settle transactions into and out of the nation, with greater transparency and at low costs.
The banks will use Ripple's xCurrent software to radically settle their money transactions globally thus enhancing the users' experience. According to Dilip Rao, the global head of infrastructure at Ripple, the agreement with SAMA is part of the plans to help financial institutions embrace the blockchain solutions.
As technology continues to evolve, central banks across the globe are significantly leaning onto the blockchain technology to transform their cross-border payments that result in lower trading and commerce barriers that benefit both the corporate and individual consumers. The latest pilot program makes SAMA the first central bank to provide the necessary resource to the domestic banks that would want to use instant and innovative payments system.
Earlier in the month, CoinDesk announced that the Santander is planning to roll out a mobile payments app that uses xCurrent tech (which is not supplied by Ripple) in Spain, Brazil, the UK, and Poland to serve as the initial markets once the system is launched. The banks in Saudi Arabia would perceive the pilot xCurrent as an unsurprising especially give the recent interest of Ripple tech by other remarkable financial institutions.
The news also comes after it was reported that UAE Exchange had signed an agreement to use Ripple's Net system to manage its cross-border payments.