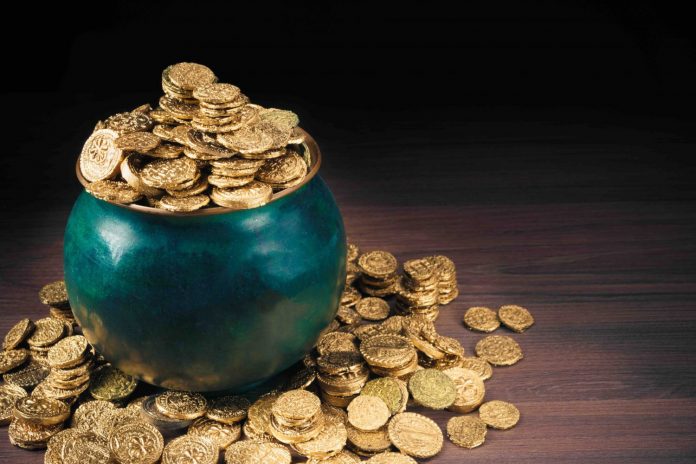 FireLotto is excited to make an announcement of an upcoming ICO token sale which has been scheduled to begin by the mid of March, 2018.
During the event, FireLotto is expected to make available 100 million tokens with about 77 percent targeting backers, 20 percent to be reserved for core development purposes while the reward program participants will be expected to have the remaining 3 percent.
Once launched, the company shall be the first ever Cryptocurrency lottery in the world. Their platform is built on an innovatively crafted principle that has been hedged on the blockchains technology.
Firelotto is speculatively viewed as a revolutionist in the gambling industry. It has been seen to be different from other ICO's because it is incorporating a product that had already been launched into the market.
The lottery has been built on Etherium Blockchain and has incorporated the use Bitcoins decentralized systems to ensure there shall exist a fair play. The lottery employs a secured random number generator.
FireLotto contains an interface that is presumably easy to use sine it has a one-click buying mechanism which makes it reliable, fast and more convenient
FireLotto is expected to present 4 kinds of lotteries, the 5/36, 4/20, 6/45 and finally the Rogers wheel which are expected to use the Ethereum smart contracts to conduct lottery, be able to collect and distribute funds thereby drawing the winning tickets and also pay the token holders
The 4/20 lottery distribute the prize pooling to players matching 4 numbers, in the lottery, the participants who'll manage to match up between 3 and 4 lottery numbers get 66 percent which is 33 percent for each group of the prize pool.
Players who will be able to merge 2 numbers get at least 34 percent of the prize. The 5/36 lottery shall pay the prize pool in 25 percent bits to the four participants who will be able to match between 2 and 5 numbers.
The 6/45 lottery shall pay the participants who will match between 2 to 6 numbers with each level getting 20 percent of the prize in the pool. The Rodgers wheel on the other side is an instant lottery which combines a wheel of fortune and a slot machine.