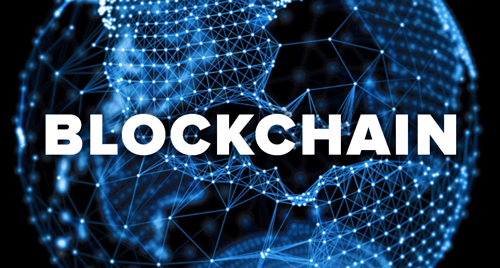 A total sum of $50 million could have been lost by a global group of investors after they put their money into a bitcoin investment group known as BTC Global.
While cryptocurrencies continue to grow regarding popularity, more people get involved in that side of investment to trade digital currencies. Now, there are still many pitfalls in the crypto market that need to be avoided.
According to South Africa's Sunday Times report, more than 27,500 individuals might be affected, including various investors spread across Australia, South Africa, and United States among other areas. Some victims have reportedly confessed to having lost more than $117,000 in the scheme.
Whenever an industry is introduced to the economy and seems to be worth high sums of money, people try to take advantage of the situation and think of it as an opportunity to make quick money.
Now, this is precisely what happens to investors particularly when they aren't as informed as they should because of the comparative newness of the crypto and blockchain technology. Many profile scams have been happening before on a high-profile nature, with the most recent significant heist being that which occurred to investors place in South Africa.
The spokesperson for South Africa's Directorate for Priority Crime Investigation commonly referred to as the Hawks said that the commercial crimes unit is following and investigating the matter as a possible Ponzi scheme. The spokesperson noted that that the group was under investigation for failing to adhere to the Financial Advisory and Intermediary Services Act.
While speaking to the Sunday Times, BMV Attorneys Antoon Botha who is based in Bedfordview confirmed that he had taken on the clients who were involved with BTC Global.
Based on the formation of their arguments and mandates, they have plans to take legal action against the company as well as its representatives.
Botha further stated that there is prima facie evidence suggesting instances of theft, fraud of the common law, and many other transgressions of the Bank Act.
Australia's consumer regulator the Australian Competition & Consumer Commission (ACCC) reported that 1,200 individuals had filed complaints regarding crypto scams in 2017. On the other hand, Cointelegraph also said previously about the common scams, and how to spot them.