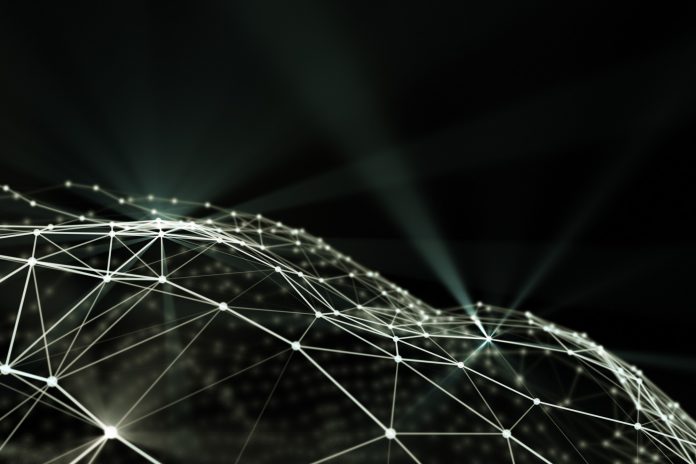 VANCOUVER, BRITISH COLUMBIA, March 09, 2018 (GLOBE NEWSWIRE) — Block One Capital Inc. (BLOK.V) (BKPPF) (ES3.F) (the "Company" or "Block One"), an investment company focused on high growth opportunities in the blockchain and digital currency mining sector, is pleased to announce Mr. Larry Johnson and Mr. Scott Carotenuto have been appointed to the Company's the Advisory Board.
Mr. Larry Johnson
Mr. Johnson is an owner and founder of BERG Associates, LLC, an innovator and leader in conducting complex forensic financial analysis and investigations. Mr. Johnson specializes in money laundering investigations, product counterfeiting investigations, financial analysis, and counter terrorism. Mr. Johnson began his career at the Central Intelligence Agency. During his distinguished career, he received training in paramilitary operations, worked in the Directorate of Operations, served in the CIA's Operation's Center, and established himself as a prolific analyst in the Directorate of Intelligence. Since 1994 Mr. Johnson has provided Subject Matter Expertise in scripting terrorism exercises for the U.S. military special operations forces. This activity includes designing scenarios based on actual terrorist groups based in specific geographic regions in order to replicate threats and missions US forces have faced and will potentially face. He is knowledgeable of conventional and unconventional threat scenarios, including chemical, biological, and nuclear threats.
Mr. Johnson has also served as a lead instructor for the U.S. State Department's Anti-Terrorism Training Program's Senior Crisis Management Seminar. Since 1994, Mr. Johnson has analyzed terrorist incidents for TV, radio, and print, including the PBS News Hour, CNN, National Public Radio, ABC's Nightline, NBC, the New York Times, and the BBC. Mr. Johnson has authored several articles for publications, including Security Management magazine, The New York Times, and The Los Angeles Times.
Mr. Scott Carotenuto
Scott Carotenuto's extensive carrier in global financial markets and technology began in corporate debt trading with Lehman Brothers. Since then Mr. Carotenuto has held senior positions with various firms including AXIOM Global Trading, a boutique institutional electronic trading firm which catered to institutional clients worldwide, facilitating transactions electronically in global markets, across multiple asset classes including equities, options, futures and debt instruments.
Lead by Carotenuto, AXIOM continued its growth trajectory as a fintech centric financial services company. With several mergers, acquisitions and strategic partnership ventures completed, Carotenuto later diversified AXIOM with various verticals including securities clearing, fintech development and support through the launch of AlphaPlus Technology Group, and asset management services; overseeing more than $1.3 billion in pension and foundation client assets. During this period Carotenuto held C level positions and board positions for various other companies, including CEO of a registered security crossing facility that launched globally.
Scott currently serves on the board of several businesses and charitable non-profit organizations, and he continues to advise on projects and transactions involving alternative and emerging markets, blockchain and cryptography, securities trade strategy and routing technology, trade data algorithms, ATS, crossing network and exchange technology.
For more information on Block One please visit the Company's website at: www.blockonecap.com.
ON BEHALF OF THE BOARD
"David Berg"
Director
THE TSX VENTURE EXCHANGE DOES NOT ACCEPT RESPONSIBILITY FOR THE ACCURACY OR ADEQUACY OF THIS RELEASE.
Neither the TSX Venture Exchange nor its Regulation Services Provider (as that term is defined in the policies of the TSX Venture Exchange) accepts responsibility for the adequacy or accuracy of this release.
FOR ADDITIONAL INFORMATION CONTACT:
Block One Capital Inc.
Office: 760-989-2202; email: info@blockonecap.com
CoinChainMarket.com is owned by JSG Communications & expects to be compensated up to $500,000.00 by Block One Capital Inc. for a period beginning March 3, 2018 and ending September 5, 2018, to publicly disseminate information about (BKPPF). We may buy or sell additional shares of (BKPPF) in the open market at any time, including before, during or after the Website and Information, provide public dissemination of favorable Information. We own zero shares. Full Disclaimer Click Here