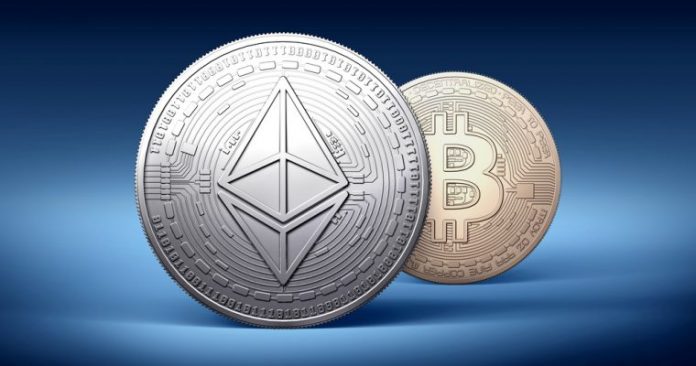 Grayscale Investments has launched four new digital currency investment trusts for Ether, Bitcoin Cash, Litecoin and Ripple opening new opportunities for the mainstream investors in the cryptocurrency market.
The company is already managing three other single-asset crypto trusts for ethereum classic, zcash and bitcoin and in addition to large-cap crypto fund that was recently launched.
Grayscale's managing director, Michael Sonnenschein confirmed the launch of the four trusts namely: Litecoin Investment Trust, Bitcoin Cash Investment Trust, XRP Investment Trust and Ethereum Investment Trust, on Tuesday this week, affirming to Bloomberg that there are plans for even more similar single-currency funds in the coming days.
All the newly announced cryptocurrencies are already part of the Digital Large Cap Fund but then were not individually available previously. Digital Large Cap Fund is an investment vehicle dealing with investments across many leading cryptocurrencies like the Bitcoin Cash, Ether, BTC, XRP and others.
Founded in 2013 by Digital Currency Group, Grayscale Investments as of February 28 has about $2.1 billion in assets under management. Before the announcement on Tuesday, the company was already in charge of Bitcoin Investment Trust, Zcash Investment Trust, and Ethereum Classic Investment Trust.
These trusts have been launched with investment as the primary objective with the shares equating to a total value of the assets it holds, but less every individual fund's liabilities and expenses measured concerning the Tradeblock index on anytime.
Each of the announced trusts will be charging a 2.5 percent management fee. During the launch, Bitcoin Cash fund had secured about $6.26 million in assets under management. ETH trust had approximately $30.73 million, the XRP trust $490,487 and LTC trust $495,519.
Grayscale detailed that the four trusts are private placements which means they are open and available only to the credited investors, as defined under Rule 501(a) of Regulation D of the U.S. Securities Act. It was further stated that the firm does not currently operate a redemption scheme
In agreement with Rule 144 of the same act, the company further noted that every Trust's shares are subject to a holding of one-year before they can be sold again without restriction.