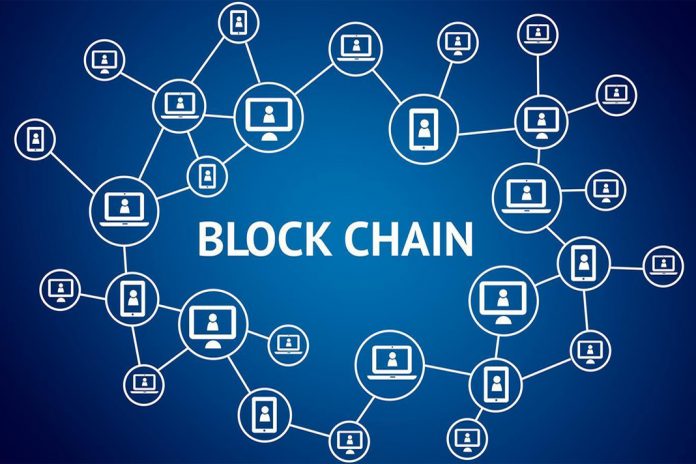 Alibaba's T-Mall e-commerce platform is reportedly adopting blockchain technology in its cross-border supply chain through a partnership with logistics company Cainiao.
With the rampant and widespread cyber space attacks in China and related regions, Alibaba being a leader in both retail and wholesale e-commerce of products, it has to be ahead of the game to ensure security for its products
Over the years, China has had to fight the growing menace in the food industry that has seen the emergence of fake food production and sales. To be able to deal with this, Alibaba decided to incorporate the blockchain technology to fight fake food menace
In its quest for a more secure and reliable platform, Alibaba teamed up with the audit giant pwc to develop a digital platform aimed at reducing food fraud using the blockchain technology thereby cutting down its risks.
Alibaba recently acquired a controlling stock in the global logistics company Cainiao with a further pledge to invest more than $15billion dollars in its global logistics capabilities over a longer period span.
The blockchain technology comes at a time when the e-commerce giant aims to enhance its logistics capabilities in the sector and expanding its base outside the region thereby extending their investments.
The partnership between Alibaba and Cainiao aims to move information on goods for import and export into a blockkchain that can afterwards be able to track their country of origin, shopping port, method, arrival port and customs report details.
Alibaba said that the blockchain platform would allow shipments to be tracked in real time, as well as improving security and transparency in the fight against fraud.
With the introduction of blockchains, Alibaba aims to increase its consumer confidence in the fight against counterfeit products since they will be able to track the blockchain based information for more than 20,000 goods using the e-commerce mobile application.
Acquisition of the majority stakes in the global logistics company Cainiao signaled the e-commerce giant's intentions to boost control over china's domestic warehousing and delivery market increasingly competitive.
The firm also seeks to make use of troves of logistics data about the country's internet savvy shoppers