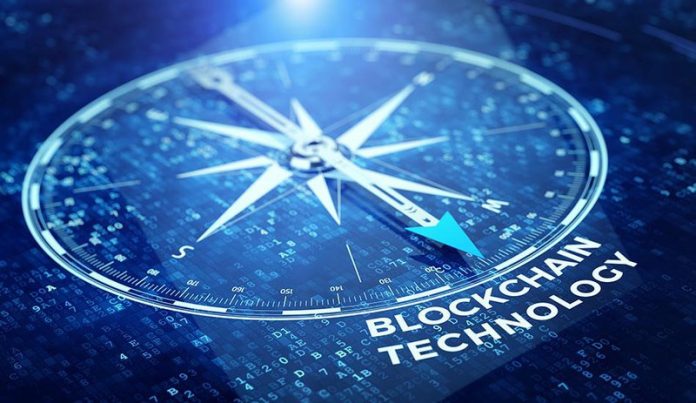 France is planning to invest 700 million euros in technologies including the blockchain and Artificial Intelligence (AI) as part of an attempt to slash down government bureaucracy. The cash will be spread out over the course of five years. In addition, the money will be used to reduce budgets and public sector layoffs of the country's 5.5 million public functionaries. President Emmanuel Macron believes that the new technology will provide solutions to render to the potential firings that are unnecessary.
At the moment, Macron has revealed a few details about where the job cuts might be significant, although his office budget is considering the voluntary redundancy plan immediately. Also, some public services may be outsourced or abandoned in the near future once the technology is implemented.
In a recent interview, Thomas Cazenave, the administration reform czar commented that the potential created by the technology would help reduce the workload of the workers while reinvesting in others. The technologies could also prevent the country from being 'uberized'. Hence the public sector workers are incorporated in the decision to help them fully support the technology-based path to the governmental savings.
Last month, the French Finance Minister Bruno Le Maire held a meeting to consider a range of cryptocurrency proposals including the regulations to control the industry and protect the digital assets from being used for money laundering, tax evasion, and funding terrorist activities.
France opted to invest in AI, blockchain and data mining to help in transforming its bureaucratic instead of just trimming down budgets and jobs. Macron has been under pressure especially from the budget watchdogs and Brussels who expects him to spell out the plans to 60 billion euros ($74 billion) in public expenditure and over 120,000 public sector jobs as a way to fulfill his pledges that he made during his presidential election campaign.
The funds would help in investing in the technological projects for the next five years to enable the government to modernize administration functions in the highly centralized nation and automate some employee tasks and cut down one of the highest public spending ratios.