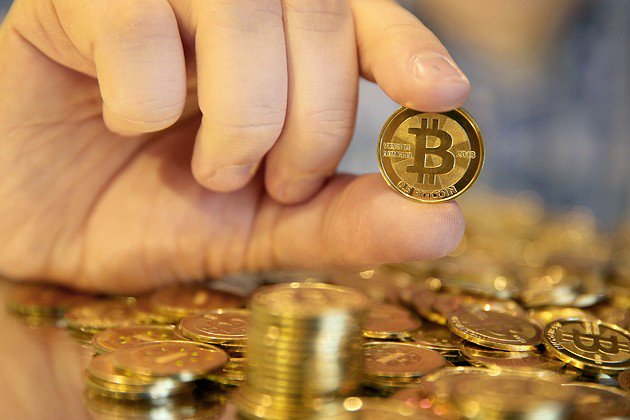 When it comes to signing a nondisclosure agreement and breaking it, you might have serious financial challenges. This credit card will be offering rewards in the form of bitcoin and already has about 2,000 people on its waiting list. This company has also expressed interest in launching a credit card which gives crypto in place of points.
Crypto back instead of cash back.
A 25-year-old entrepreneur residing in San Francisco, Thomas Harrison announced plans to launch a new credit card called Blockrize, and it would be offering cryptocurrencies instead of travel rewards or cash back.
Harrison says already there are 2,000 people waiting list in spite of the fact that Blockrize has no banking partner to issue the card. Before founding Blockrize, he was the head of operations at Whatsgoodly, a polling app that closed down during the 2017 summer.
The projected card would be offering 1 percent of the value of users' purchases back in cryptocurrency initially just Bitcoin and ethereum, each time they purchase something.
Harrison hopes that the card will get a banking partner and make the card and services available to the consumer by the end of 2018. He began to invest his savings in cryptocurrency in September. He says it was an exhilarating experience, but got tired of the exchange fees and as a result, the idea for crypto rewards on a credit card was born.
According to Nick Clements, the co-founder of MagnifyMoney a personal finance company, whether Harrison succeed or not, the crypto rewards is an exciting idea. Clements who worked in the credit card industry previously noted that traditional credit cards already give their rewards in altcoins (alternative currencies).
He noted that many people were interested in the crypto, but are afraid to invest because of its volatile nature, and some also lack the knowledge on how it is done.
But Clements sees an opportunity for crypto rewards depending on the exchange above fees. Coinbase, one of the most popular exchange site charges about 1.49 percent fee in the U.S. to purchase cryptocurrency when using any U.S. bank account or the Coinbase digital wallet.