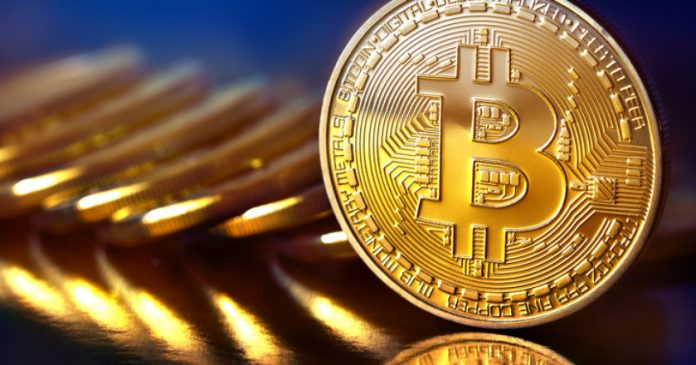 At least, it is not news that mining of bitcoin (BTC) is reasonably a profitable venture that everyone would wish to get into. However, what's not known to many is the exact earnings or profit one would get from this type of business, and the time it takes to mature.
GMO, a Japanese conglomerate which started mining bitcoin last year in December has put things in their perspective after making more than $3 million so far in under four months.
Bitcoin which is the first currency in the history of Blockchain got world's attention in 2017 when it almost hit $20,000 price mark. This exponential rise attracted so many startups as well as large corporations to join the blockchain trading market.
One of such companies based in Tokyo is GMO Internet Group that just registered its ace entry into the crypto mining arena back in late 2017.
GMO is among the few conglomerates that kept their word, unlike other establishments that only made their crypto ambitions clear under the pressure of FOMO.
In a report released by GMO on March 5, 2018, the blue-chip firm made it public that it had generated 23 BTC ($227,616.74) in December, 93 BTC (920,363.34) in January and 124 BTC ($1,227,151.2) in February.
The firm also stated that it successfully mined a total of 525 Bitcoin Cash between December and February estimated at approximately ($565,561.5). When the total revenues were summed up, the firm was publicly recorded to have generated more than $3 million from the time it launched about three months ago.
However, GMO's mining report was not somewhat lacking; in that, the firm did not state the cost incurred during it's time it was mining bitcoin. This makes it nearly impossible to know if the total number of bitcoin cash and bitcoin mined by GMO exceeded the operating costs in the three months.
Presently, the whole of bitcoin network has a hash rate of about 22,125 Petahashes per second. GMO has confirmed that it is looking forward to increasing its hash rate from 108 petahashes per second (PH/s) to not less than 3,000 petahashes before the year ends.