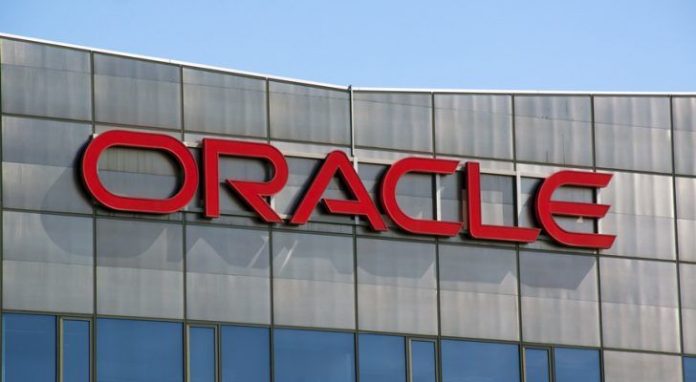 A recent report from researchers at Trend Micro claims that they have discovered a hack in Oracle Corporation (NYSE:ORC) Servers that allows Monero miners to benefit from double miner payloads.
According to the Trend Micro researchers, the exploit allows hackers to take advantage of Oracle servers by injecting their software with mining software that transforms them into mining farms that can be used to mine Monero. According to the researchers, the hackers can take advantage of the exploit by running a common Monero mining software called XMRig either on 32-bit architecture or 64-bit architecture.
The hacking injection first checks whether the system is using a 64-bit or a 32-bit system before deciding which version of the miner to use. If it is a 32-bit system, it downloads the software compatible with it and runs it. The 32-bit and 64-bit versions cannot be run concurrently because higher registers would be used especially with the 64-bit version.
"A coin-mining malware tries to infect as many devices as possible since it takes an extraordinary amount of computing power to substantially mine any cryptocurrency. With two payload systems, both of which are capable of starting automatically and daily, the malware developers of this particular exploit have more chances to infect machines and use them for cryptomining," explains a report from Trend Micro.
The mining software is also designed to start every time the servers go online. This means that administrators will not be able to eliminate the software by simply rebooting the servers. Hackers that use the exploit seem to be targeting organizations or companies that use Amazon Web Services, the cloud service from Amazon.com, Inc. (NASDAQ:AMZN). Tesla Inc (NASDAQ:TSLA) is one of the companies that have found themselves being victim to the exploit after hackers managed to make their way into their servers just so that they could use them to mine cryptocurrency. One of the most popular instances of such as hack was when hackers managed to create their own mining pool within the server system of a company. Quite a number of firms have fallen victim to the exploit.
Oracle stock closed Wednesday's trading session at $49.71.