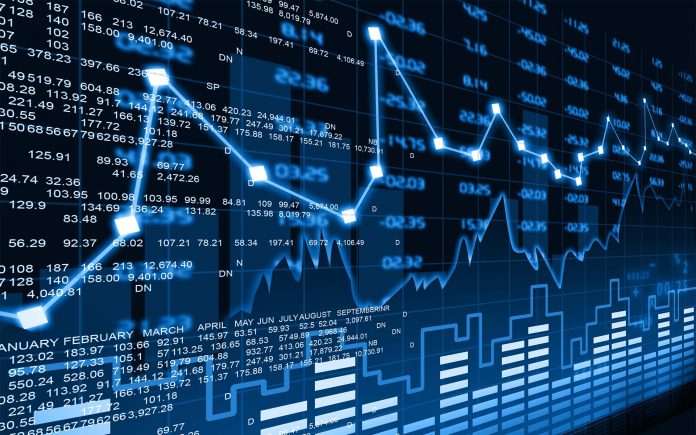 VANCOUVER, British Columbia, March 14, 2018 (GLOBE NEWSWIRE) — Block One Capital Inc. (BLOK.V) (BKPPF) (ES3.F) (the "Company" or "Block One"), an investment company focused on high growth opportunities in the blockchain and digital currency mining sector, is pleased to announce that its investee company: TG12 Ventures Inc. ("TG12") has commenced mining Bitcoin.
"We are pleased that TG12 has begun generating revenue and look forward to ramping up our mining capacity over the coming months. The audit procedures that are being implemented both remotely and physically will allow us to effectively gauge the potential growth of the operation moving forward," said Mr. Sothi Thillairajah, CEO of Block One.
Co-location at Montana, USA – 320 Megawatt Compound
After a comprehensive review of the original site in Montreal selected for co-location, TG12 chose to co-locate the mining operation in Montana. The primary factors that led to the change were operational and cost efficiency – the contracted cost of power in Montana will be USD $0.031 per kwH. Furthermore, the facility in Montana has four times more air circulation space allowing for cooler room temperatures, thereby improving the miner's overall efficiency and allowing for significant future scalability.
TG12 was able to have the shipment of the miners rerouted to the Montana location ensuring that a setback in commencing mining of Bitcoin did not occur.
For more information on Block One, and to view pictures of TG12's mining facility, please visit the Company's website at: www.blockonecap.com.
ON BEHALF OF THE BOARD
"David Berg"
Director
THE TSX VENTURE EXCHANGE DOES NOT ACCEPT RESPONSIBILITY FOR THE ACCURACY OR ADEQUACY OF THIS RELEASE.
Neither the TSX Venture Exchange nor its Regulation Services Provider (as that term is defined in the policies of the TSX Venture Exchange) accepts responsibility for the adequacy or accuracy of this release.
FOR ADDITIONAL INFORMATION CONTACT:
Block One Capital Inc.
Office: 760-989-2202; email: info@blockonecap.com