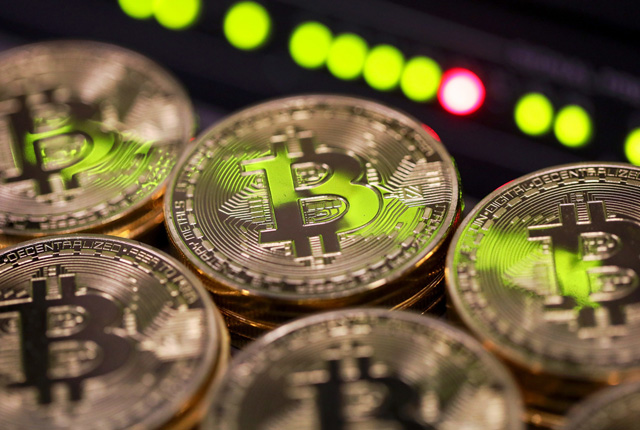 Bitcoin cash (BCH) with the passage of time continues to prove itself as pretty versatile cryptocurrency and it is worth mentioning that that at the moment it is supported by ATMs and quite a significant number of wallets. The most recent development is that hello Group has expressed its intention to start using it as the base currency. It sees it as the perfect fit for its latest exchange platform offering.
The Cyprus-based fintech solutions developer in its recent statement moved ahead to reveal that it had purchased the desirable domain Bitcoincash.io though it declined to disclose the exact amount. This company remains committed to taking advantage of the website in the overall marketing of its upcoming exchange trading platform utilizing bitcoin cash (BCH) for both the cryptocurrency pairs as well as for the fiat.
The developers have moved ahead to make specifications in which case they have outlined that most of the users will be gaining access to the historical and the live data. Asides from that, they will also be able to access the real-time alerts in line with the various trends in the market and the best part is that nothing will be charged in the form of transaction fees.
A person familiar with the most recent developments opined, "The forex-style platform also promises that the global crypto market can be accessed by making just one account with which customers can trade on several top international cryptocurrency exchanges that will be connected to the system with immediate settlements and no intermediaries."
Somewhere in mid-April 2018 it is anticipated that the alpha release version of the new platform will be unveiled. A person following closely on the business operations of Hello Group asserted that introduction of Bitcoincash.io was a step in the right direction considering that decentralized solution was crucial towards the provision of secure and at the same time high performance trading.
It is about developing a system with the capacity to take advantage of the best knowledge drawn from the traditional blockchain exchange platforms in a bid to ensure that customers have the best experience.