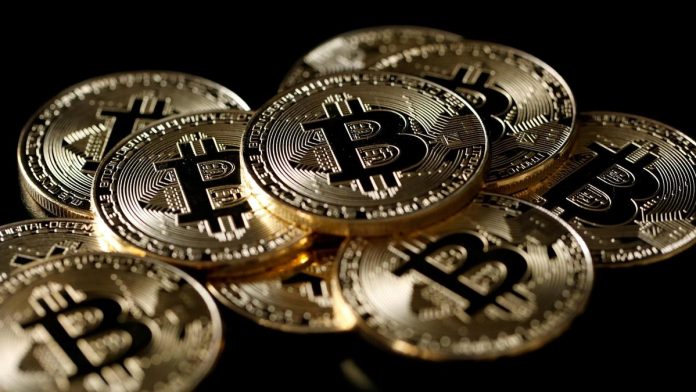 Owing to increasing volumes the price of Bitcoin Cash (BCH) is going up. At pixel time the fourth biggest virtual currency in the world was changing hands at a price of $1,281 according to data obtained from CoinMarketCap. This means it has risen by more than 8% in a period of 24 hours. In that 24-hour period the volume of Bitcoin Cash traded was over $445 million.
Trading volumes for the altcoin have increased by 38% and thus the recovery that Bitcoin Cash is enjoying might prove to be sustainable. That said since the high of $1,641 which the altcoin hit on February 18, it is still 22% down. It is also premature to talk of a bullish trend given that it hit a low of $764 earlier last month.
Technical analysis
On the charts though patterns and technical analysis indicators point to an uptrend in the offing and thus serving to support the bullish sentiment. The charts also indicate that the crypto's support level of $1,150 is strong and has held so far. Should the upward momentum continue the altcoin could hit a new record high in the near future.
The appreciation in the price of Bitcoin Cash comes in the wake of a gambling site accepting the virtual currency. While it may not sound like much of a deal, the acceptance could serve as a catalyst that makes the altcoin the preferred means of payment for the gambling sector.
Part of the reason for BCH would be preferred to say, Bitcoin (BTC), is the fact that it enjoys faster speeds and low transaction costs. The reluctance of the gambling sector to embrace Bitcoin Cash can be attributed to the perception of Bitcoin as slow and expensive. With one gambling firm having adopted it others are likely to follow suite since one of the key selling points of online gambling companies is transaction speed.
Additionally the acceptance of Bitcoin Cash by the gambling site will serve to validate the altcoin. Among the investors of virtual currencies there is a section that doesn't consider Bitcoin Cash a sustainable virtual currency. This is because of speculation and innuendo that the altcoin is under the control and manipulation of whales and is therefore only suited for speculators. But the acceptance of the digital coin as a means of payment will change all that and the price surge is probably an indication of things to come.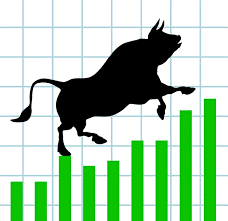 Intro: Altcoin Bitcoin Cash currently in a bullish trend as the wider virtual currency market recovers.