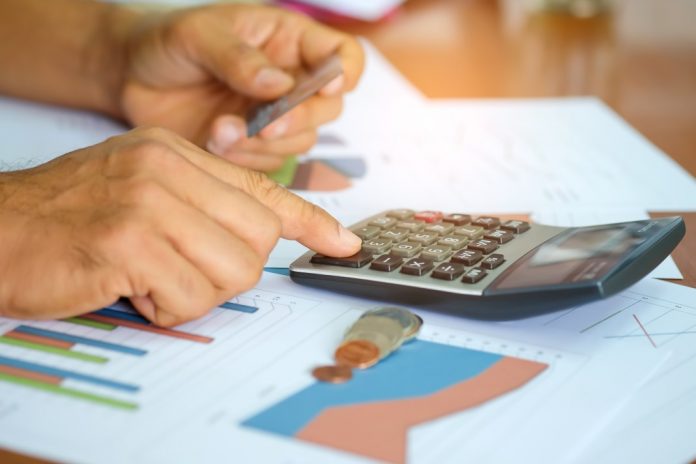 Ripple (XRP) is gaining momentum rapidly due to various factors including its security, ease of use, high speed, universality and affordable costs. Ripple, which is at the moment the fourth largest cryptocurrency stands at $9.1 billion and it has a list of members including the brand-name companies namely JP Morgan, Unicredit, HSBC, Standard Chartered, and Unicredit. Let's look at some of the many reasons that are making investors to rush to invest in Ripple.
High Speed of Execution
Before the dawn of cryptocurrencies, the international money transfers used to take up to 5 days to go through. Bitcoin reduced the time to about 10 to 30 minutes or longer depending on the speed of the block transaction. Ripple which uses the third-generation technology has further reduced the waiting period to just three seconds. Hence Ripple can perform more than 1,500 transactions per second compared to its rivals such as Bitcoin which takes 7 and Ethereum 15 seconds.
Institutional Support
Ripple's blockchain network known as the Ripplenet is connected to about 100 major international banks for transfers because of its high speed. Companies that adapt Ripple's block network reduce their operational costs by over 60%, which make Ripplenet the most popular among the financial institutions.
It's Affordable
The price of XRP is currently at $0.2 which gives a great opportunity for the new investors who want to join the cryptocurrency industry. However, Ripple's low cost is expected to rise steadily in the next few months and this would bring great value to its investors compared to other digital currencies that start trading at high initial prices.
Controlled Channels Of Distribution
Most tokens rely on the miners who work on the consensus algorithms. The developers have to control over their currency since the miners are quite independent. However, with Ripple, all the tokens are pre-mined and developers are assured of the security of their assets.
It's high time you rush to invest in Ripple before it's flooded. The price has risen by 3,900% and it's not expected to slow down anytime now.