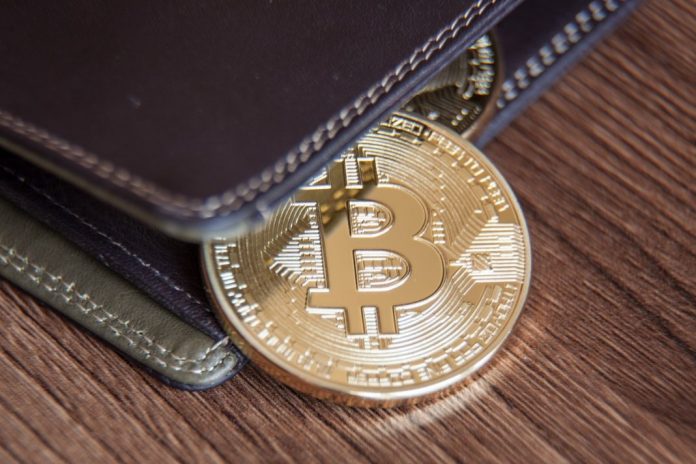 The rapidly growing cryptocurrency market has ushered in a new era and new opportunities especially for traders and as a result, various platforms and services have come up to facilitate the ease of operating and trading using digital currencies. One such platform is Poloniex which is a U.S-based cryptocurrency exchange platform that allows traders to trade securely and also offers advanced trading tools.
The relevance of Poloniex in cryptocurrency
Most of the people who purchase digital currencies do so speculatively so they can make money when cryptocurrency values go up in value. This is the same principle that is applied in the regular money market. However, the latter is also characterized by exchanges that make it easier for traders to analyze the market and make better decisions. This is also the reason why Poloniex exists.
The fact that this is a digital market means a lot of security is required so that traders can be protected from risks such as malicious hackers. The platform also provides around-the-clock monitoring and allows users to create accounts so that they can monitor their cryptocurrencies. Such a platform is also significant especially in cases where a trader would want to exchange his/her current digital coin with a different digital coin.
Recent developments
The fact that Poloniex is one of the longest existing cryptocurrency exchanges in the market means they have a lot of experience when it comes to factors such as dealing with customers and adapting to rapid changes. The cryptocurrency exchange recently announced on December 27th that it was making changes to its customer ID requirements. The firm announced that it would disable all the legacy accounts if their owners failed to meet the necessary regulatory requirements and processes that are subjected to newer users.
The announcement is part of Poloniex's plan to align its customer registration processes with the rest of the market. The cryptocurrency exchange also stated that it would announce the deadline for the verification during the first quarter of 2018. The recently announced measures perhaps part of the exchange's plan to ensure better compliance with regulations and also measures to discourage criminal activity on the platform. Legacy users will, however, retain the ability to withdraw their funds though they will be subject to a maximum limit of $2,000. Poloniex has so far been facilitating a lot of trading volume in the hundreds of millions on a daily basis.