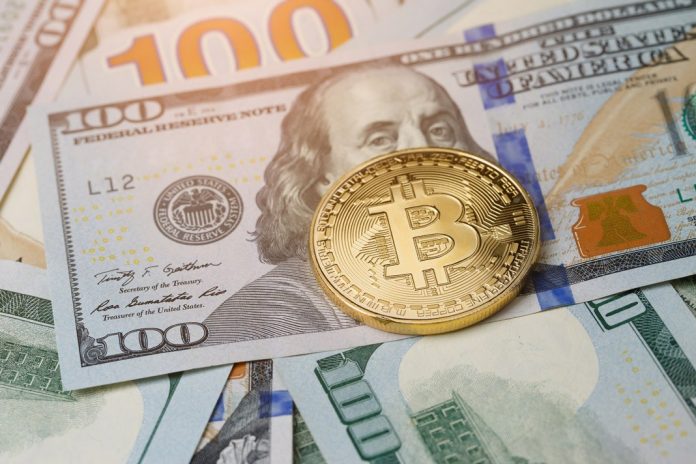 The Bitcoin.com co-founder Emil Oldenburg recently sold all his Bitcoin and switched to Bitcoin Cash citing poor performance issues. Oldenburg stated that Bitcoin's latest performance is unacceptable with delays in confirmation times and high charges that are blighting the token. The recent Bitcoin swapping saw the Bitcoin falling by 3.5% to $18,290 while Bitcoin Cash jumped 20% to a new paek of more than $2,400.
According to the reports from Reuters the Bitcoin Cash was placed the third cyrptocurrecny after bitcoin and Ethereum. Altcoins has also continued to gain from the switch out of bitcoin as the crypto traders scrutinize the price of the token as well as the key company profile. The total cryptocurrency market capitalization attained recently a $640 billion mark in the European trade basically due to altcoin outperformance.
Other digital currencies including Ripple also made a few significant gains this week despite majority of the cryptocurrency experiencing a sharp pullback. Ripple was up by 25% within a period of 24 hours according to the data obtained from the Coinmarketcap website. The value of altcoins tends to increase when there is a lot of activities congesting the blockchain network especially the bitcoin.
The bitcoin cash has been surrounded in controversy recently when the cryptocurrency exchange Coinbase revealed support on its service for trading in the bitcoin rival, the bitcoin cash. Coinbase stated that it's currently investigating the alleged claims and would not hesitate to fire workers who could be violating the company's trading policy.
At the same time, litcoin's market value fell immediately after its founder Charlie Lee unveiled that he had sold and donated all his shares in the cryptocurrency. According to Lee, his stake was a very small percentage that contributes to the daily volume on the cryptocurrency exchange and that it cannot crash the market.
There are reports on the social media that Ripple could be the next coin to be listed on the Coinbase chart since it's available on more than 50 exchanges across the world, according to the CNBC news.