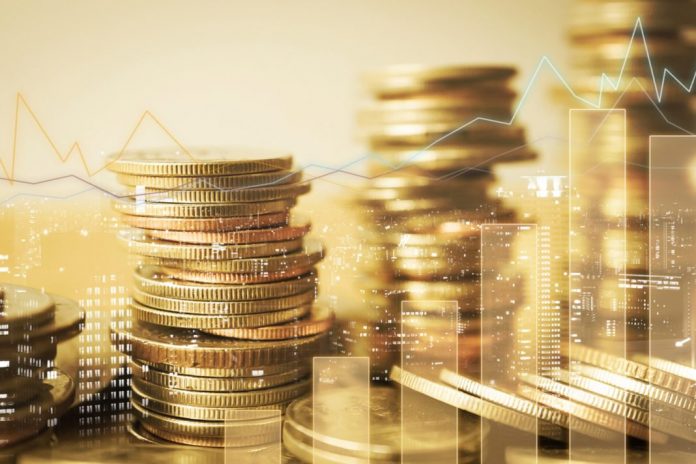 Overstock.com Inc (NASDAQ:OSTK) attained recently a $500 million ICI that was reported to be the largest in the history. Since August 2017, the company's share price on the market has been up by $8 per share.
Overstock is transitioning from being an e-commerce firm towards cryptocurrency and blockchain entity. Though the company will still sell e-commerce products, it will focus more blockchain. The company has undergone through changes that have accelerated its growth trajectory after its initial coin offering (ICO) which would help it to record over $500 million.
There are several factors that have driven the share price of Overstock for the last three months. Firstly, the firm announced that it would allow its clients to utilize major digital currencies to obtain products via its platform. Secondly, the company promised that it was planning to create a trading exchange for cryptocurrencies, and finally, its recent announcement of $500 million ICO.
Overstock has grown rapidly due to the increasing popularity of Bitcopin, Ethereum, and other cyrptocurrencies that are coming up in the market and the development of blockchain in general. Aside from the three strategies that the company has used to achieve more than double returns, the Chairman and CEO, Patrick Byrne could be having other bigger plans for the company basing on his speech during the launch of its e-commerce cryptocurrency unit.
According to Byrne, Overstock aims to attract retail customers in the e-commerce business to opt for using Bitcoin and other cryptocurrencies to purchase products online. Overstock is also trying to trigger its rivals such as Amazon, Warl-Mart, Target, and much more to get them to some degree accept the cryptocurrency trend in the current market.
Overstock is strategically positioning itself to the growth of the sector by creating a business atmosphere where the demand would force the multinational retail companies to accept the digital currencies. Once companies including the financial institutions embrace the cryptocurrency market the growth of the industry would accelerate to very high levels.