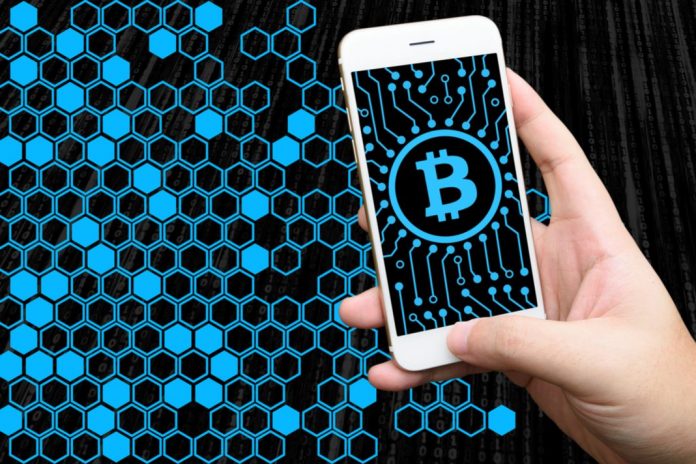 Riot Blockchain Inc (NASDAQ:RIOT) recently adjourned its 2017 Annual Meeting of Stockholders. The meeting was scheduled to take place on December 28, 2017, but its schedule was shifted to 10.00 a.m. EST on Thursday, February 1, 2018, as the company wants to achieve a quorum on the pending proposals needing approval. Riot Blockchain has also released form D regulatory filing.
Now the annual meeting will take place at the Boca Raton Resort and Club, 501 East Camino Real, Boca Raton, FL 33422. The company has offered this additional time to its stockholders so that they can vote on the proposals that require approval for the following reasons:
To elect directors from the nominees mentioned in the proxy statement
To approve Eisner Amper LLP's appointment as the independent public accountant for the current fiscal year.
To register a say on whether you support the compensation of the named executive officers of the company
To register approval for the amendment to the Equity Incentive Plan of 2017 of the company
Riot Blockchain have adjourned the meeting with the hope that all the stockholders who are yet to cast their vote to vote their shares will do so on or before Wednesday, January 31, 2018, EST on Wednesday by 11:59 p.m. The company at present is using its expertise in the field and the network of professionals to develop stronghold for blockchain technologies.
Riot Blockchain is currently focusing on building an Advisory Board having professionals with superior technical experience. The company aims to make the Advisory Board the leading supporter and authority of blockchain as it continues to provide the much-needed investment exposure to the already growing Blockchain and Bitcoin ecosystems.
Riot Blockchain Releases Form D Regulatory Filing
Riot Blockchain was earlier a small-cap biotech stock and was called Bioptix. However, the company has now renamed itself so that it can effectively present its new business model. Recently Riot Blockchain released a Form D regulatory filing which is a notice to the investors used when any company wants to sell or offer securities.