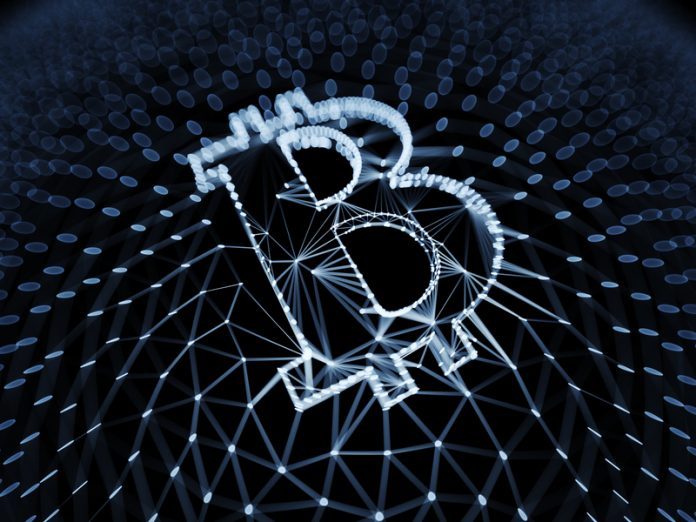 South Korea is encouraging companies and enterprises to invest in blockchain so as to improve their services. The country's Financial Services Commission (FSC) has encouraged companies to embrace blockchain technology so as to protect their users' information.
South Korea Promotes Blockchain Technology
According to one of the dailies, the Financial Services Commission intends to introduce new guidelines and regulations that are aimed at protecting customers' data using blockchain technologies. In a statement to the media, Jong-ku, the Chairman of the FSC said that they are working hard to introduce an approach that is compatible with blockchain and can help boost job creation.
Mr Choi Jong-ku added that the financial sector is increasingly becoming diverse; attracting new players hence the competition is becoming more heated. He pointed out Fintech as one of the areas which require new technologies.
The South Korean government is also planning on launching a more accessible and easy payment system which will be called "app-to-app." Once launched, the new approach will enable users to buy from sellers through the app. The move is expected to significantly cut on fees charged by card network providers or credit cards companies.
Korea Telecom Improves its Security Using Blockchain Technology
One of the leading mobile carriers in South Korea, Korea Telecom (KT), has announced that it intends to start using blockchain technology to boost the security of their new telecommunications infrastructure. The telecom said that many of its customers, both business and people, will be rewarded by using their own data as opposed to other companies.
While commenting on this news, the head of the telcom 's blockchain centre said the compaby will use blockchain technology to secure data from hackers . He noted that will be transmitting through the unforgeable blockchain from where individual users will be transmitting their own data from each other. The transfer of data will be based on trust that one has for the third party.
By this move, the Asian country is promoting a technology which seems to have taken the world by storm and many companies globally are embracing it. The success and productivity of any country is dependent on the amount of money that is invested in research and development programs.