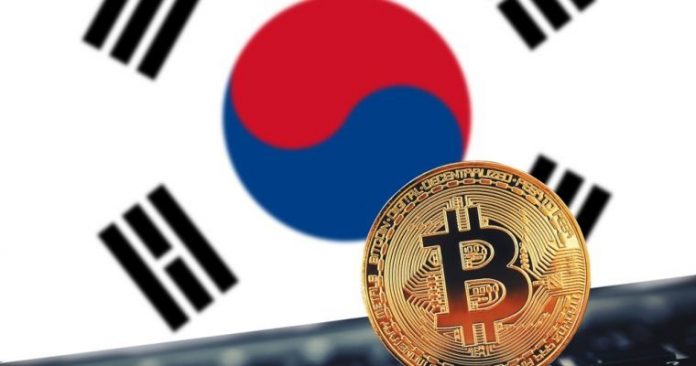 Last week, a local daily in South Korea revealed that local financial authorities are working on a plan to have initial coin offerings (ICOs) legalized in future. According to an unnamed source, the financial authorities in the country have been indulging with the country's justice ministry, tax agency as well as other government offices about the plan introduce ICOs after meeting certain conditions.
Concerns regarding investor protection
Recently, the Chairman of the Financial Services Commission (FSC) Choi Jong-ku expressed worry about domestic ICOs and cited the high risks that surround the cryptocurrency market. During a conference that took place at the Seoul Government Office, Choi noted that the FSC is still skeptical towards policies for protecting investors.
He noted that there could be a possibility that in the process of creating and issuing a new cryptocurrency through the ICO, several scam operations and Ponzi schemes may crop up. He added that the agency will maintain the negative stance towards policies for protection investors which are currently in the local digital currency market.
Despite the worries of FSC over the protection of investors, some sources in the government have indicated that local financial authorities are trying to legalize local ICOs by introducing Anti-Money Laundering (AML) and Know Your Customer (KYC) systems. The authorities are also working on introducing a tax policy for investors.
US SEC and South Korea on the same page
The US Securities and Exchange Commission (SEC) and the South Korean government seem to be reading from the same script. Both have expressed willingness to allow companies carry out ICOs provided all token sales are registered with the government.
Late last year, the US SEC said that although private ICOs can be carried out within the US and target local investors, they have to be registered with the SEC. At the end of last year, the SEC announced that there was no single ICO that it had registered. The authority therefore said that no ICO had been authorized to operate. The SEC did not however completely rule out the ICOs. Jay Clayton, the SEC chairman said that all ICOs are securities because the token value is affected by how the business distributing them performs.