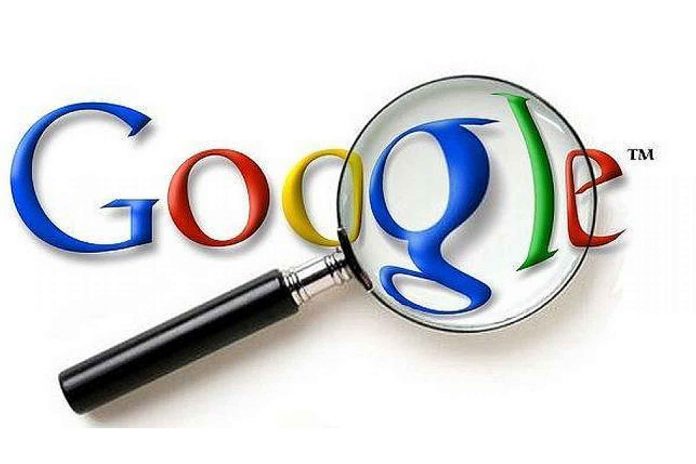 Alphabet Inc Class C (NASDAQ: GOOG) subsidiary Google is making entry into the blockchain sector to compete with start-ups in the upcoming industry. The company is embracing blockchain technology so as to boost its cloud business and beat competition from upcoming startups which are using the highly-hyped technology.
Many companies are currently using the blockchain technology plus other digital ledgers so as to boost the security of transactions in addition to processing other important data. This function could be of particular importance to Google. The company would like a technology that will boost its customers' confidence that their information is secure and protected.
Google is coming up with its own distributed digital ledger which can be used by third parties to post and verify transactions. Although there is no specific timeline on when Google will release the product, it will be seeking to offer this product in a way that sets it apart from its competitors. The company intends to roll out a white-label version of the technology which can be used by other companies to run private servers.
In the recent years, the tech giant has been buying investing in startups that have interest in the digital ledger sector. Many of these acquisitions are yet to be announced. Alphabet beat several other companies to become the leading corporate investor in the sector in 2017.
In the recent months, many people in Google's infrastructure section have been working on blockchain protocols. Other people close to the matter have suggested that the company's cloud business is a foundation for investing into the blockchain sector.
While commenting on the matter, Google spokesman said like the case with many technologies, the company has people in various teams who are working on potential uses of blockchain technology. He however said it is very early to draw speculations about the possible plan and uses.
Google, in 2016, launched a trial for developers trying out on blockchain services on its cloud. The company is now seeking more expansive ways to put the technology to more use and boost its business.
Digital ledgers like blockchain are used to power Bitcoin and other digital currencies.