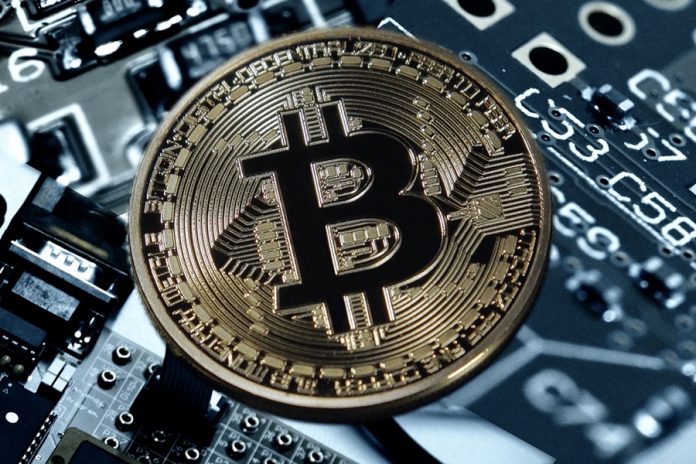 The Hong Kong's security regulators and futures commission (SFC) ordered Black cell to halt all its activities. Black cell raises funds through the initial coin.
Reason for the halt
The company is said to have begun its operations and has been operating without compliance to the local authority's regulations. The Hong Kong based company had been promoting the sale of digital tokens known as "KROP" through its website to the investors. The ICO proceeds are alleged to have been used in funding the development of a mobile application for which the holders of the token would have the rights to redeem equity shares with the firm.
Black Cell Technology Limited engages in sale of "KROP" token as a means of creating a link between buyers with crops and livestock producers. In a statement released by SFC, it said that the startup the company launched a collective investment scheme, which was not authorized and pre-registered under the local regulations. This therefore was deemed as unauthorized promotional activity.
Its operations
Black cell is said to have begun its operations from Philippines, however it has a registered office in Hong Kong. It is believed to be marketing its tokens all across Asia and also featured at the Asian Agriculture Summit last year in Manila. The tokens are believed to be used to fund an app, which shall become an online marketplace that exclusively deals in farm products. The company has however not responded to the claims raised against it.
SFC has been in the race to keep its ICO and other digital currencies regulations in force. The regulator is also believed to have issued seven company's letters prohibiting them against engaging in the virtual currencies trade without official certifications and licensing. They were equally delisted by the exchanges.
Besides receiving a ban from the SFC, Black Cell technologies had also been involved in a similar case, in which the company was alleged to have engaged in the sale of unregistered securities in the Philippines.