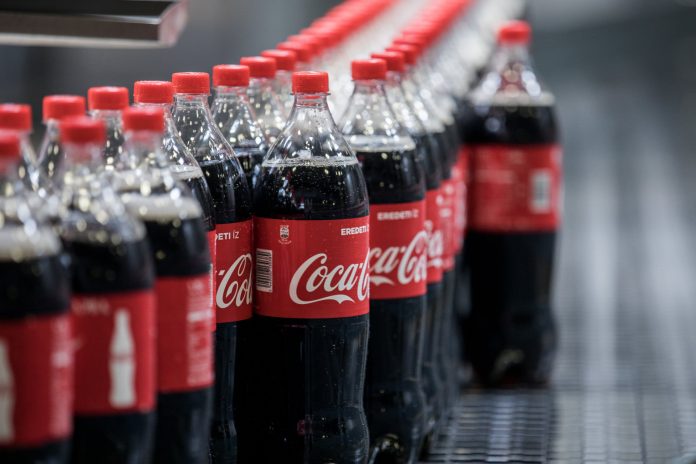 The US State Department is coming together with Coca-Cola Co (NYSE:KO) in a joint effort to unveil a blockchain project to build a transparent and secure registry for employees. According to reports, the two will be channeling their efforts to staging a fight against forced labor at a global level. Other reports indicate that the US fintech companies Emercoin and Bitfury will also be working on the blockchain platform.
The State Department through an email gave its statement in which it was quick at outlining that it was going to be the first project that would be taking into close account the application of distributed ledger technology (DLT).
Fir over a year, Coca-Cola had been carrying out a number of the blockchain use cases.
An official working with the company after attending a business conference that was held recently addressed several news reporters on the latest developments. He disclosed that they had taken to striking a partnership with the project's pilot in a bid to further increase both the efficiency as well as the transparency of the verification process linked to the labor policies within the company's supply chain.
With the passage of time most of the Food and beverage corporations globally are being compelled to put up with the risk of forced labor and that is definitely in those zones where sugarcane is harvested. It was a while back when KnowTheChain (KTC) moved ahead to give its reports where it disclosed that a large section of the food and beverage companies experienced difficulties and thus were unable to address the issue in an amicable way.
The KTC study has unleashed its report and the notable aspect was the fact that Coca-Cola had some time back issued out a statement in which it explained all regarding its plan to undertake 28 studies on forced labor, child labor and land rights for its sugar supply chains by the moment 2020 arrives.
The International Labor Organization has made the pronouncement quite a large proportion of people around the woprld are working in forced-labor conditions.