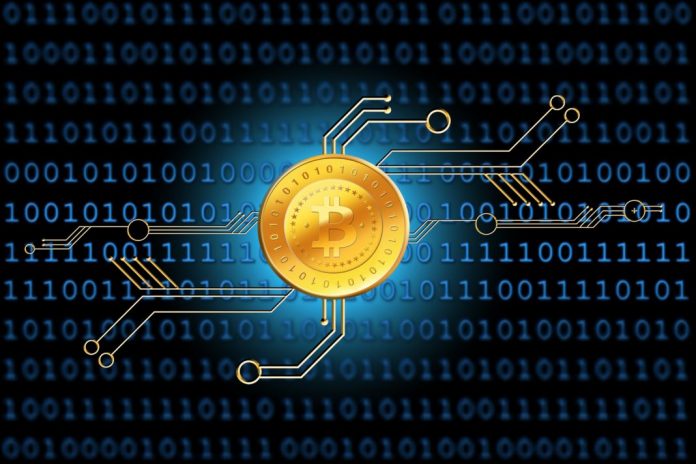 Block.one has partnered with Galaxy Digital to create a $325 million joint venture fund.
The joint venture fund aims at developing Block.one's EOS.Io blockchain ecosystem. The firm develops the leading EOS.Io software while Galaxy digital is fully fledged digital assets bank.
Following the agreement, the two firms intend to invest in strategic projects that utilize the EOS.Io software. According to Sam Englebardt, the head of strategic partnerships at Galaxy Digital, EOS.Io software stands out from a growing number of blockchain projects. "The Block.one team is developing a scalable infrastructure which will enable mainstream adoption of the blockchain technology. We are excited to be part of the transformative initiative which will drive change in the digital assets ecosystem."
Galaxy digital CEO Mike Novogratz said the EOS.Io software enables community-driven businesses to disrupt established technology companies. "We are investing in the future," he said. On his part,  Block.one CEO Brendan Blumer said he was excited to add Galaxy as a technology leader to drive the growth of the EOS.Io software, adding that the partnership would catalyze the growth of the blockchain ecosystem.
The EOS.Io fund comes hot on the heels of a similar fund announced last week. Tomorrow blockchain Opportunities, which was formed through the joint efforts of Tomorrow Ventures and Block.one. The firm has committee to deploy $1 billion to partner with leading venture capitalists in a bid to develop the block chain based software.
The EOS.Io software stands out because of its ability to horizontally scale decentralized applications. It provides authentication, databases and accounts all scheduled to run in applications that utilize the computing power of multiple CPU cores. Because of this decentralization, the software enables easy deployment of applications. In addition to this, the software has the potential of processing millions of transactions per second while eliminating user fees.
The blockchain itself, a decentralized, verifiable and efficient software that uses distributed ledgers continues to evolve as developers utilize it to create cutting edge solutions. With the joint venture funds, Block.one expects to reach out to more entrepreneurs who need funding to start community driven enterprises based on the EOS.Io software.